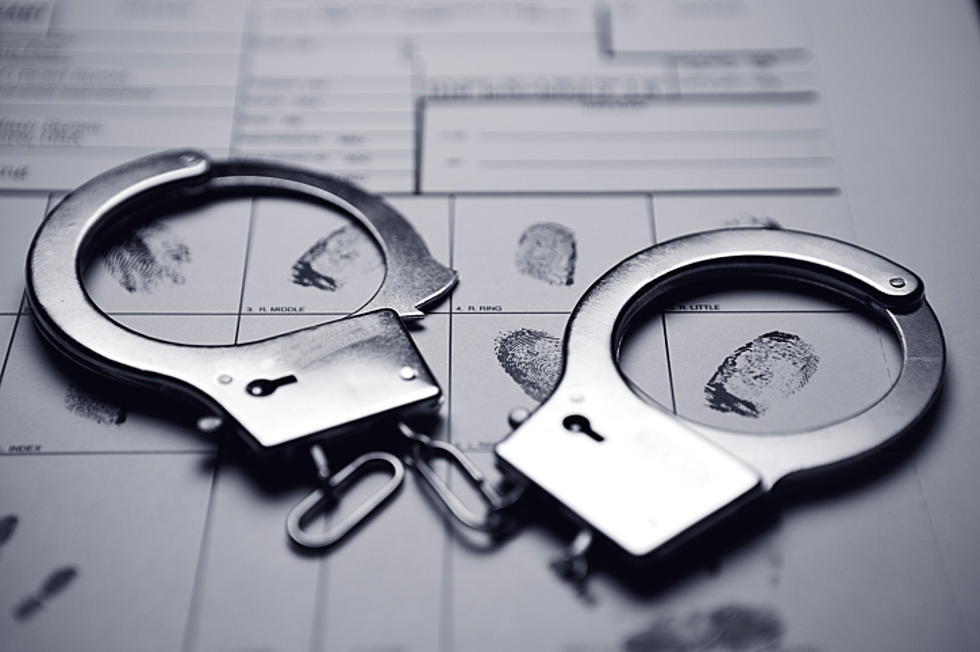 No More Mugshots? Booking Photos Will Be Taken, But Not Shared Publicly
BlakeDavidTaylor/ThinkStock
A new New York State law that was passed in the state budget prohibits law enforcement agencies from release booking photos (aka mugshots) of those arrested, regardless of the charge.
The Public Information Officer for New York State Police Troop T sent a release to media outlets this week noting:
Effective immediately, The New York State Police will no longer include mugshots in our press releases, and will NO LONGER be able to provide mugshots to media when requested. This is due to the new state law that effectively bans the release of booking photos.
It appears police will, however, be able to use photos asking for the public's help in locating a suspect or finding a missing person. 
We will be able to release mugshots for specific law enforcement purposes only. One example would be if we were searching for a wanted or missing person.
While the notification to media was sent from NYS Police, the law passed earlier this week applies to all police agencies.
Governor Cuomo first pitched the idea months ago saying the release of mugshots were am intrusion of personal privacy for the arrested party. He also sought to prohibit the public release of 'booking information' after an arrest - thought by many to include a ban on the public release of charges or circumstances surrounding an arrest.
But but state lawmakers amended the legislation to remove mention of 'booking information' from the budget, AuburnPub.com reports.
Keeler in the Morning talks with Oneida County Sheriff Rob Maciol about this and other modifications to law enforcement in New York: