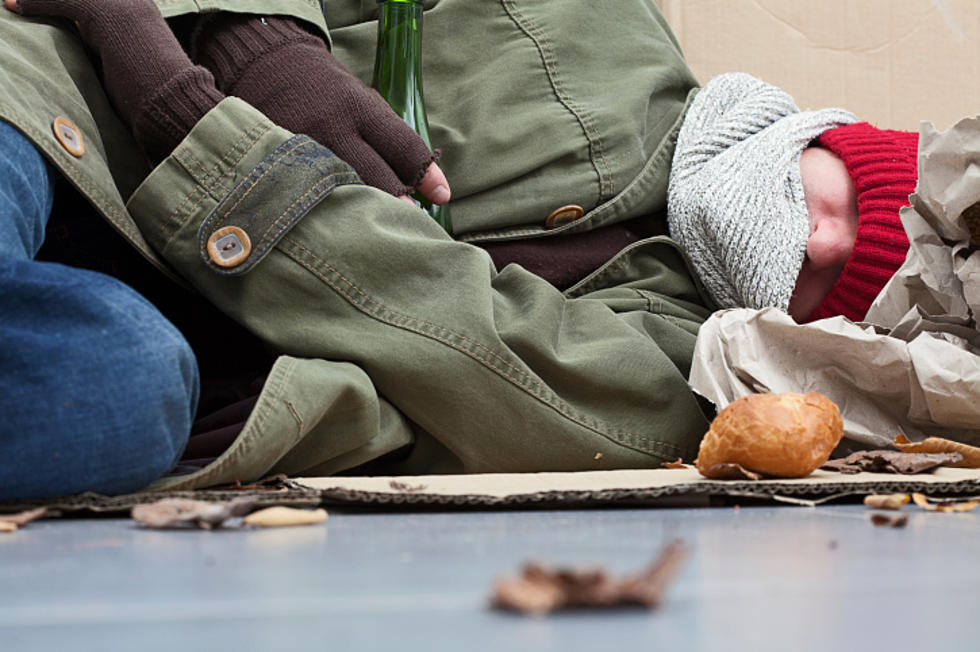 NY Invests $275,000 In Anti-Poverty Initiatives In Oneonta
Photo Credit -KatarzynaBialasiewicz/Thinkstock
ONEONTA, N.Y. (AP) — New York state is investing $275,000 in new initiatives to combat poverty in Oneonta.
The office of Democratic Gov. Andrew Cuomo announced the funding decision on Friday.
The money is part of a broader $25 million effort to target pockets of poverty around the state.
In Oneonta the funds will support programs that help poor families find housing, jobs and social services in the community. Some of the money will be specifically targeted toward programs serving poor children as well as families struggling with mental health and addiction.
Oneonta is a city of nearly 15,000 people located in central New York just south of Cooperstown.
Other communities receiving similar state funding include Albany, Binghamton, the Bronx, Buffalo, Newburgh, Oswego, Syracuse, Troy and Utica.