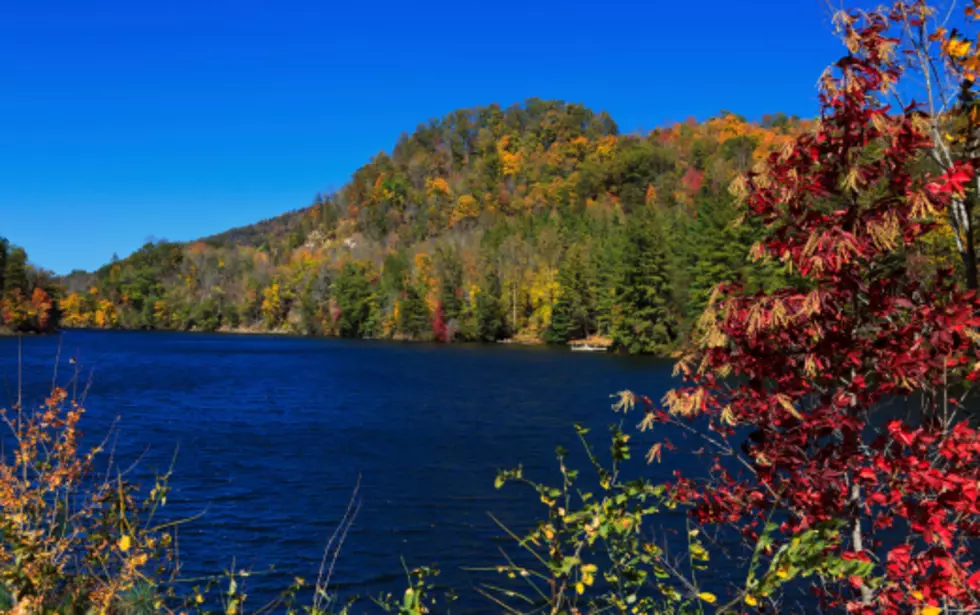 NY Regulators Seek Comments On Bicycle Access In Adirondacks
Photo Credit - JillLang/Thinkstock
INDIAN LAKE, N.Y. (AP) — New York state regulators are seeking public comments on a plan to expand mountain biking in the central Adirondacks.
The Adirondack Park Agency is taking comments on an amendment to the Moose River Plains management plan to improve mountain biking opportunities in the 82,000-acre region. Comments are restricted to whether the proposal conforms to the Adirondack Park State Land Master Plan
The proposal expands opportunities for single-track mountain biking, concentrates biking to specific areas, monitors level of use, and expands bicycling near Eighth Lake Campground and Great Camp Sagamore.
It will also connect the trail system to nearby communities.
The Moose River Plains Complex is in Hamilton and Herkimer counties. It contains more than 100 primitive roadside campsites, 130 miles of marked trails and numerous lakes and ponds.