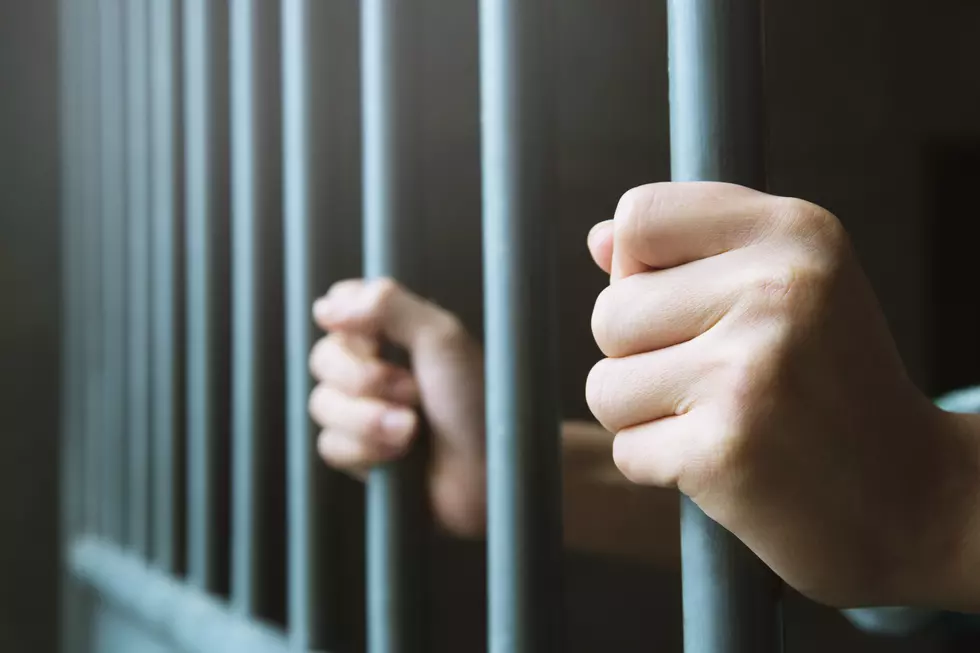 Officer Attacked At Mid-State Correctional Facility
Photo Credit - Rattankun Thongbun/Thinkstock
A Correction Officer at the Mid-State Correctional Facility in Marcy was knocked unconscious after he was attacked by an inmate inside a holding cell.
The incident happened on August 18th at the medium security prison.
The New York State Correctional Officers Police Benevolent Association says the Correction Officer suffered a concussion and several facial fractures and was taken to St. Elizabeth Hospital for treatment.
The 33-year old inmate has been transferred to Five Points Correctional Facility.
He's serving a 15 year sentence after being convicted of assault in Kings County in 2009.
"It is our sincere hope that the Oneida County District Attorney's Office prosecutes this crime to the fullest extent.  This was a vicious attack on one of our members and the inmate, who was already  serving  a  lengthy  sentence  for  a  violent  assault,  needs  to  be  prosecuted,," said  Scott Carpenter, NYSCOPBA Central Region Vice President