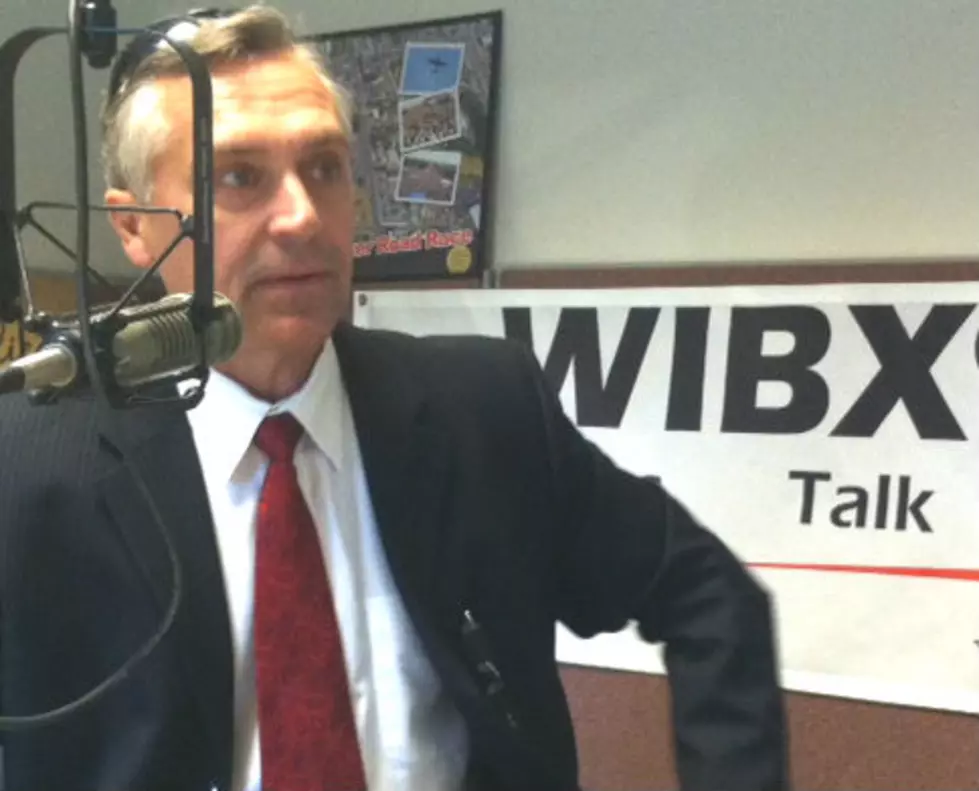 President Of The Utica Fire Union, Bob Wenner, Says Firefighters Gave Morehouse A Unanimous Endorsement For Comptroller
Kristine Bellino, WIBX
Bob Wenner, President of the Utica Firefighters Union, says his group unequivocally endorses Bill Morehouse for the position of Utica Comptroller.
Wenner says the Utica Professional Firefighters IAFF Local 32 voted to unanimously endorse Morehouse for Comptroller.  Morehouse faces challenger and fellow council member James Zecca.
He says this should clear up, once and for all, any misconceptions about the endorsement.  A caller on WIBX First News with Keeler in the Morning had previously asserted that Morehouse was disingenuous when he claimed that he had the endorsements of the police and fire unions.  PBA President John Dellerba confirmed last week that Morehouse has their endorsement as well.