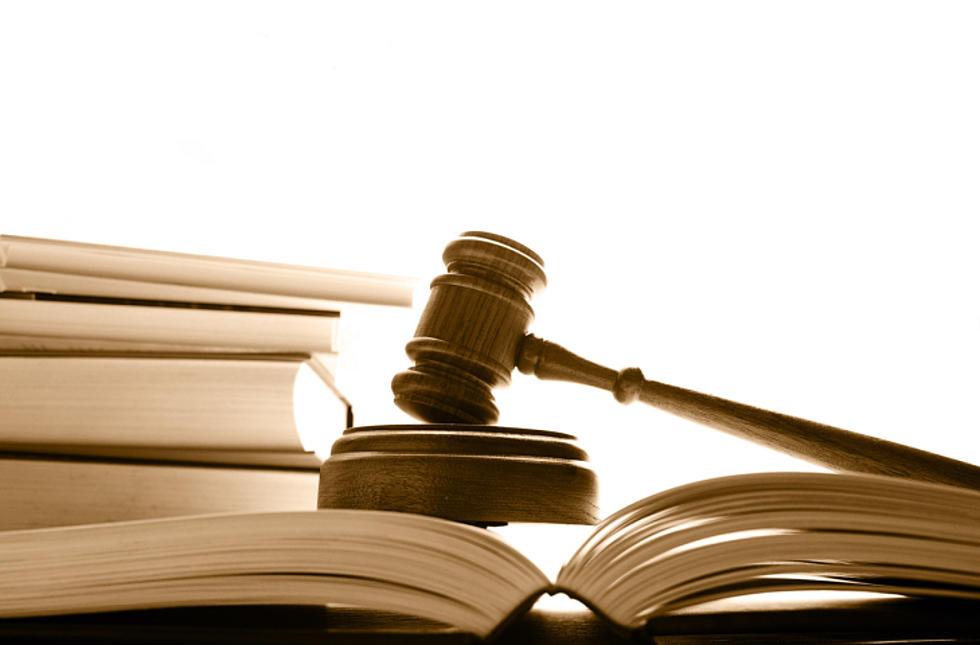 Religious Vaccine Exemption Stays For NY Health Care Workers
Photo Credit - Tom Schmucker/Thinkstock
UTICA, N.Y. (AP) — A federal judge ruled that New York must continue to allow health care workers to seek exemptions from a statewide vaccine mandate on religious grounds as a lawsuit challenging the requirement proceeds.
Judge David Hurd in Utica had issued a temporary restraining order a month ago after 17 doctors, nurses and other health professionals claimed in a lawsuit that their rights would be violated with a vaccine mandate that disallowed the exemptions.
Hurd's ruling Tuesday means New York will continue to be barred from enforcing any requirement that employers deny religious exemptions.
61 Amazing Snapshots of Utica's Most Unique Boilermaker Ever
The 2021 Utica Boilermaker Road Race will go down in the history books as one of the most unique, with an all-vaccinated field running the 5K and 15K on October 10th, without elite runners, and with thousands of regular participants sitting this one out because of COVID. The excitement this year was special and exclusive and there was no shortage of it, as seen through the lens of award winning photo-journalist Nancy L. Ford of Utica. Here are 61 awesome photos featuring some of the best moments from this year's race.
Take A Look At The Schuyler Holiday House Displays
These are photos from years past that give you a little glimpse of what to expect.