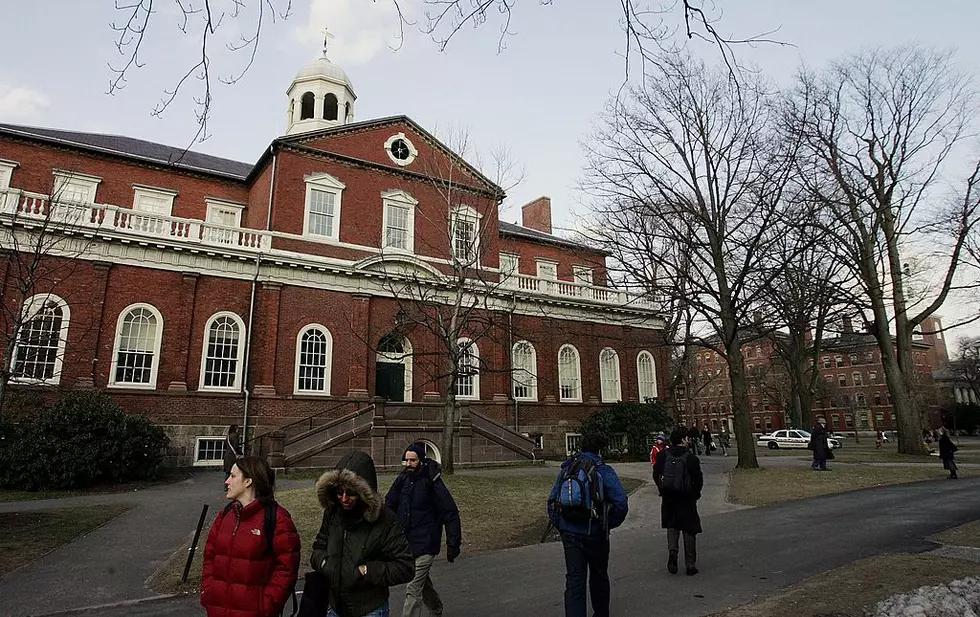 Rochester Faculty Still Weighing Sex Misconduct Issue
Photo Credit - Joe Raedle / Getty Images
ROCHESTER, N.Y. (AP) — The University of Rochester Faculty Senate is still considering whether to censure a professor at the center of a sexual misconduct complaint that divided a prominent department and led the university president to resign.
WHEC says hundreds of faculty members discussed the case of Dr. Florian Jaeger on Tuesday night. Their vote has been postponed.
An independent investigator found that while his actions may have been inappropriate, Jaeger did not sexually harass students or faculty according to university policy at the time.
The report said the school should have a clear policy about relationships between students and faculty and quick consequences for any wrong behavior.
Jaeger has said he could have shown more maturity when he arrived as a 31-year-old faculty member in 2007, but has improved over time.