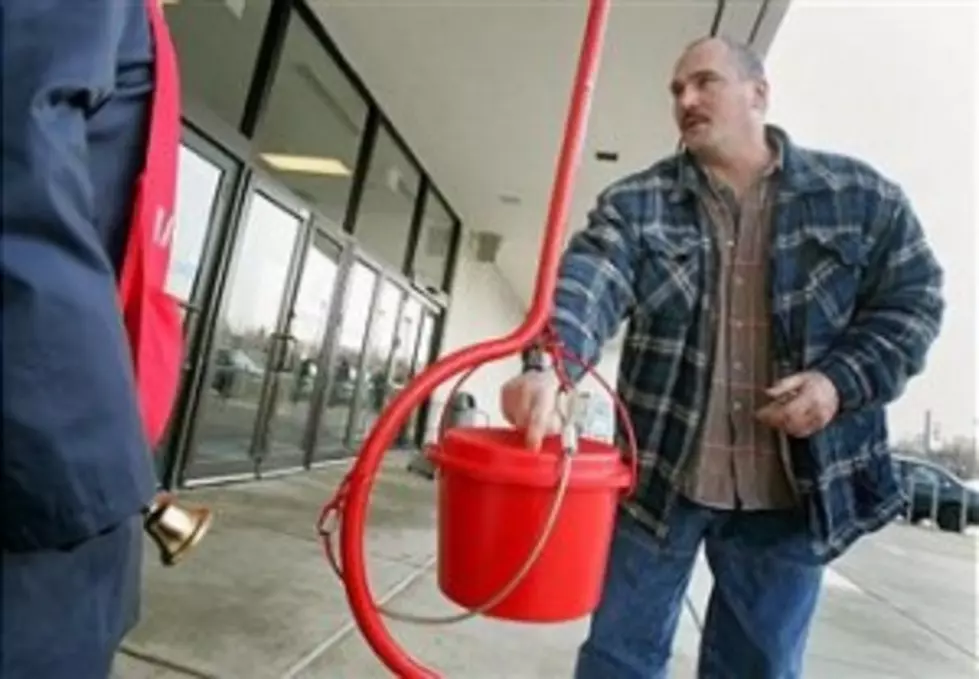 Rome Salvation Army Kicks Off Red Kettle Campaign
Rome, NY (WIBX) - The Rome Salvation Army's annual red-kettle-campaign kicks off today. with volunteers are hoping to raise $75,000 between today and Christmas Eve. Last year, more than 90 volunteers and 50 different groups helped raise nearly $70,000 to help various community service programs.
If you'd like to be a volunteer bell-ringer, you're asked to contact Major Boynton at the Rome Salvation Army.