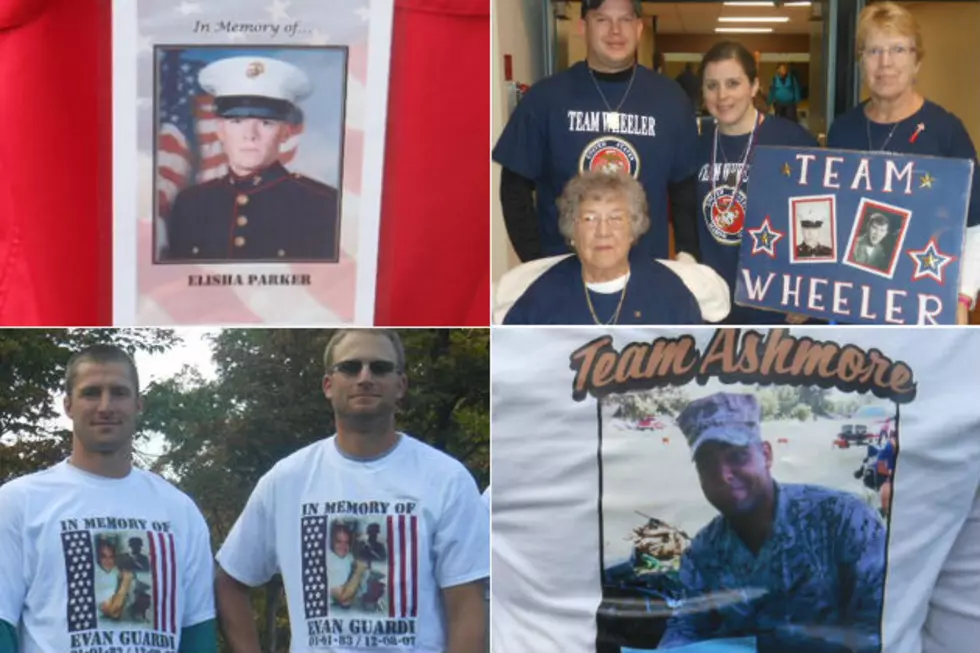 Sitrin's Stars And Stripes Run And Walk Takes Place On Saturday
TSM
The 2nd annual Sitrin Stars and Stripes Run and Walk is taking place tomorrow at SUNY IT in Marcy.
The event features a 5K run, 5K wheelchair race and two-mile walk.
The entry fee is $25 and registration begins at 8:00.
Look for the WIBX/Townsquare Media team at tomorrow's run/walk.