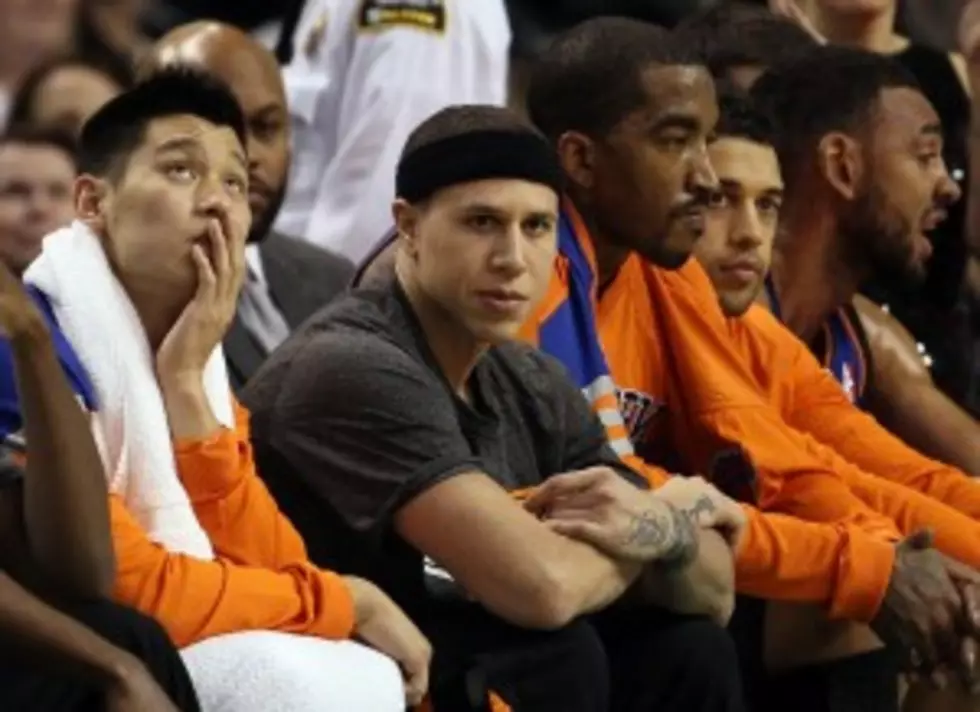 Spurs Embarrass Knicks 118-105, New York Drops 3rd Straight
For the second consecutive night the New York Knicks came out flat and never recovered in a blowout 118-105 road loss to the San Antonio Spurs.
While the scoreboard shows a 13-point difference, New York was thoroughly outplayed most of the game, trailing by 24 at one point in the third quarter.
Tony Parker went off in the first-half, scoring 22 of his 32 points.
The Knicks played without two key defenders, Tyson Chandler (wrist) and Jared Jeffries, allowing San Anthonio to dominate the paint and score 60 points from within the key.
Daniel Green and Tim Duncan had 17 apiece for the Spurs (26-12).
Jeremy Lin had 20 points with J.R. Smith adding 18.
The Knicks (18-21) take a three-game losing streak into Milwaukee on Friday.