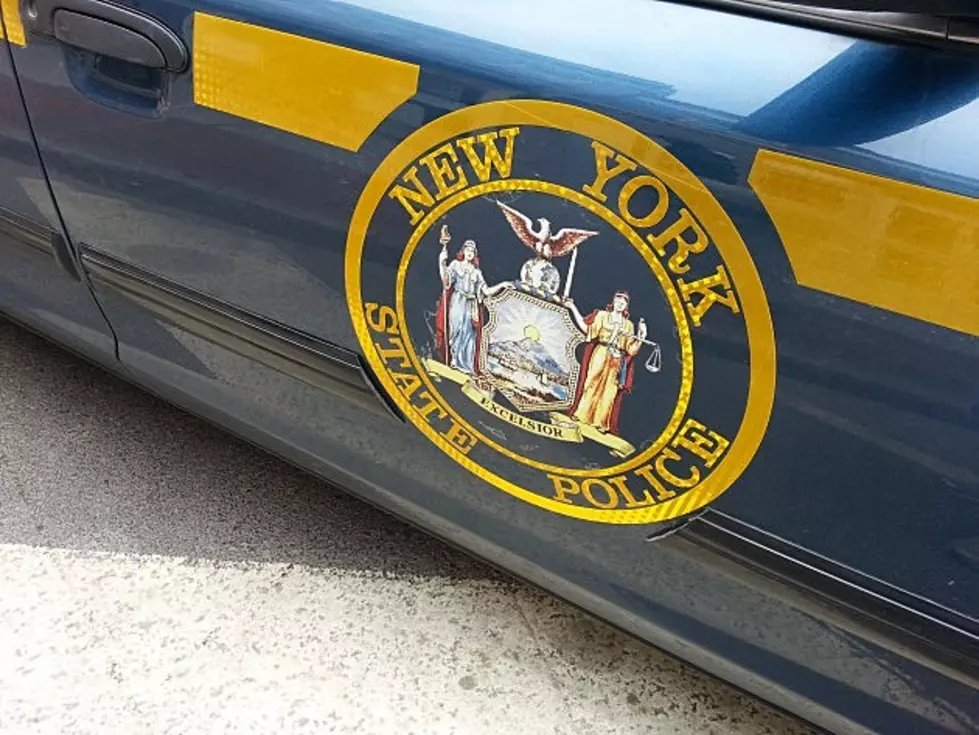 State Police Investigating Fatal Crash In Madison County
State Police are investigating a fatal one-car crash that happened on Thursday evening on Buyea Road in the Town of Smithfield.
Troopers say 18-year old Miller Wade lost control of his car, which left the road, struck an embankment and became airborne.
The vehicle then struck a tree and came to rest in a ravine.
A back seat passenger, 23-year old Trevor Rice of Oneida, was pronounced dead at the scene.
Wade was airlfited to SUNY Upstate Medical Center in Syracuse with severe head trauma and is listed in critical condition.
A passenger in the front seat, 23-year old Brett Moyer of Oneida, was extricated from the vehicle and transported to the hospital with non-life-threatening injuries.
The investigation is continuing.