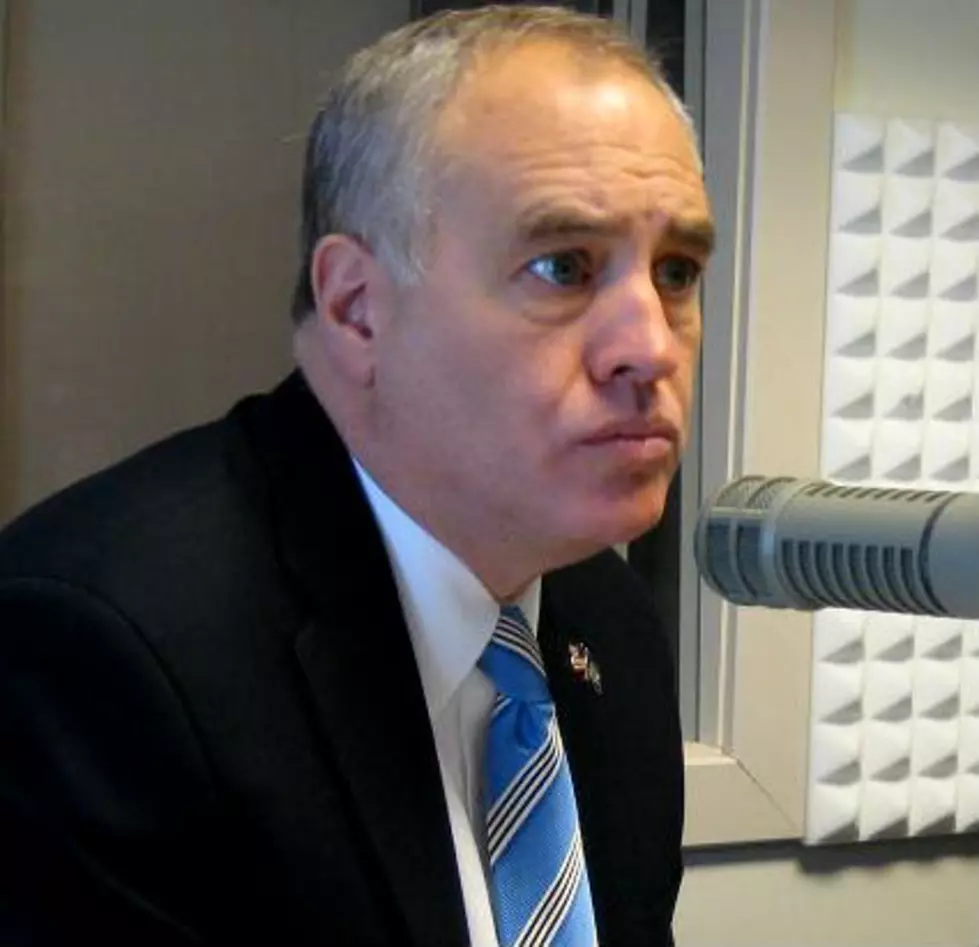 Three HVAC Contractors Arrested on Allegations of Attempting to Defraud State
Photo Credit: Kristine Bellino, WIBX Townsquare Media
Three HVAC contractors are now facing criminal charges for allegedly attempting to bill the State of New York more than $200,000 in excess fees.
Comptroller Thomas DiNapoli and Attorney General Eric Schneiderman made the joint announcement after an investigating revealed that false invoices had allegedly submitted to the state by the contractors over a two-year period.
Facing charges are 40-year Charles Angelillo, Jr. and his wife, 39-year old Carol Angelillo, of Classic Air Conditioning and Heating of Eastport, New York and 46-year old Anthony Cuccinello, of AM / PM Supply Corporation of Maspeth, New York.
All three are accused of falsifying business records for a series of emergency contracts for HVAC (heating, ventilation, and air conditioning) equipment with the state Office of General Services for the two-year period between 2010 and 2012.
According to Attorney General's office, the Angelillos submitted bills to the state for equipment that they did not purchase.  In 2011 Cuccinello allegedly joined them.  All are facing felony charges including grand larceny.
In a written release DiNapoli said, "These vendors shamelessly falsified numerous invoices to inflate their bills to the state in an effort to defraud the taxpayers of over $200,000.  My office will continue to monitor public expenditures, investigate corruption, and partner with law enforcement to ensure those who try to rip off the state are caught and punished. I thank Attorney General Schneiderman for his continued work as part of our joint task force to root out corruption in New York."
In the same release Attorney General Schneiderman said, "These greedy contractors sought to profit by defrauding the state, and now they are being held accountable."
Charles and Carol Angelillo and Anthony Cuccinello were arraigned in Suffolk County Criminal Court on March 25, 2014 and released on their own recognizance.  They are scheduled to appear in court again on May 28, 2014.
The arrests are part of the Joint Task Force on Public Integrity, a group formed by the Comptroller and the Attorney General.  They are asking anyone with information on this or other suspected cases of corruption to contact them at: (888) 672.4555.