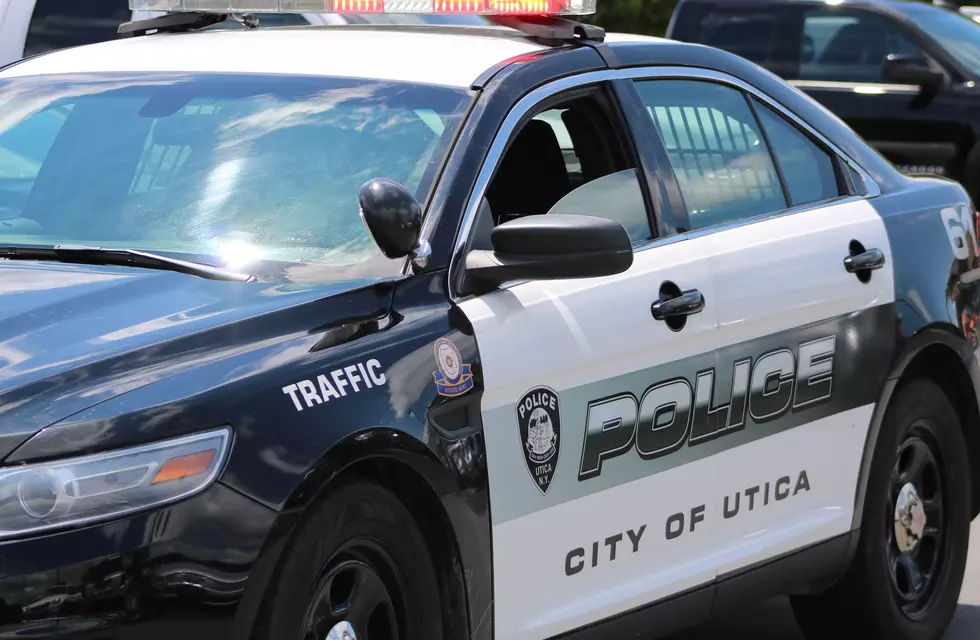 Two Men Arrested For Assaulting and Robbing Delivery Drivers
TSM
Over the course of the last several weeks, Utica Police have been investigating at least three strong-arm robberies in the West Utica area.
Police say, individuals would call the respective food service establishment and request delivery to an address.
Upon the arrival of the delivery drivers, at least two individuals would allegedly physically attack the driver and proceed to steal the cash, food or both.
A 31-year-old male, 37-year-old male and a 78-year-old woman all suffered injuries as a result of the attacks.
Following a lengthy investigation, two males were arrested and charged with three counts of Robbery.
One of the men is 19-year-old Jeremiah Reed and the identity of the other male will not be released due to New York State "Raise the Age" standards put into effect on October 1st, 2019.