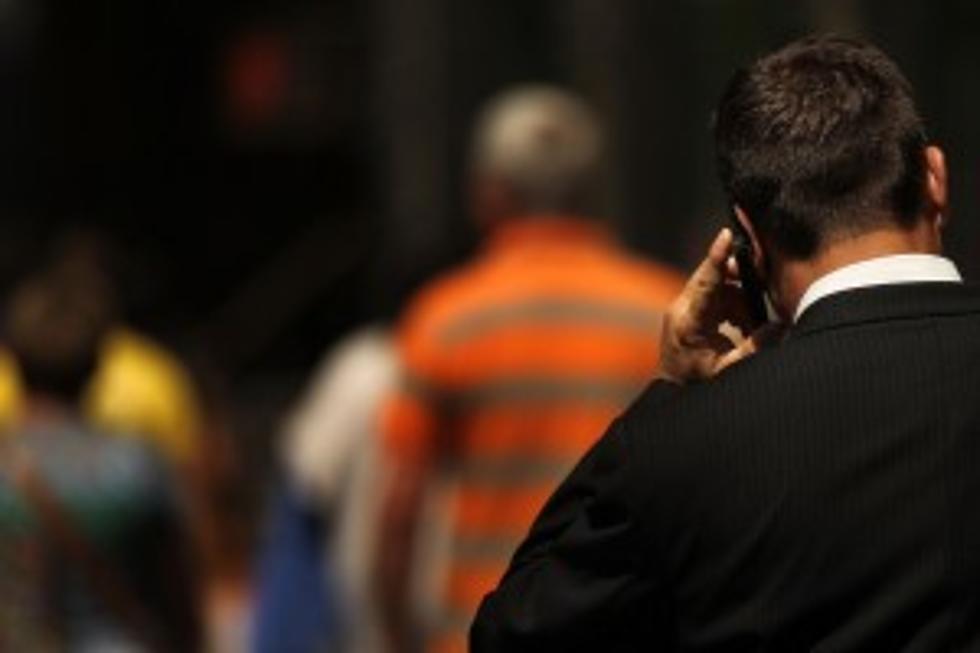 UPD Warning About Possible Payroll Scam Activity
Utica, NY (WIBX) - Utica police are warning about another scam going around. They say a woman with a heavy accent is calling area residents and claiming to be "Deputy Barbara Price" with the New York State Police.
The scam artist then tells the person that there's a no bail warrant against them for fraud, and to turn themselves into her local police department. They say the woman also leaves this non-working phone number for the unsuspecting victim to call: (512) 646-2797. Officials belief it's a type of payroll scam. You're asked to contact police if you receive the suspicious phone call.