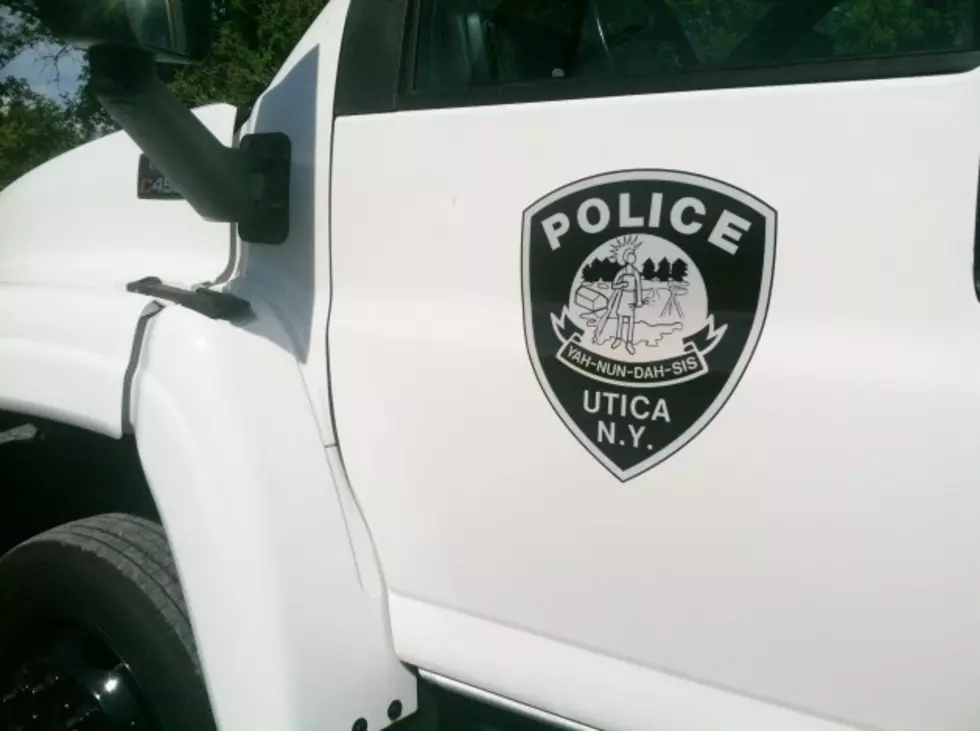 UPDATE: Door to Door Solicitations
Photo: Kristine Bellino
In response to last week's story about door to door salesmen in Rome and Utica, officials are reporting that the public has started to take action.
Utica Councilman Joe Marino brought the unauthorized solicitations to the attention of Utica City Police after he apparently received complaints of aggressive energy solicitors visiting homes in Utica.
Although door to door sales are allowed in Utica, salespersons who choose to conduct business that way must carry a permit.  Following outreach by the Utica Police Department through the media, several residents of Emerson Avenue in Utica called police reporting solicitors in the area.
Responding officers caught up with the solicitors, who admitted that they did not have permits.
All three were, according to police, issued summonses.
Police are reminding the public that there are currently no permits issued to companies to sell energy in the city of Utica.