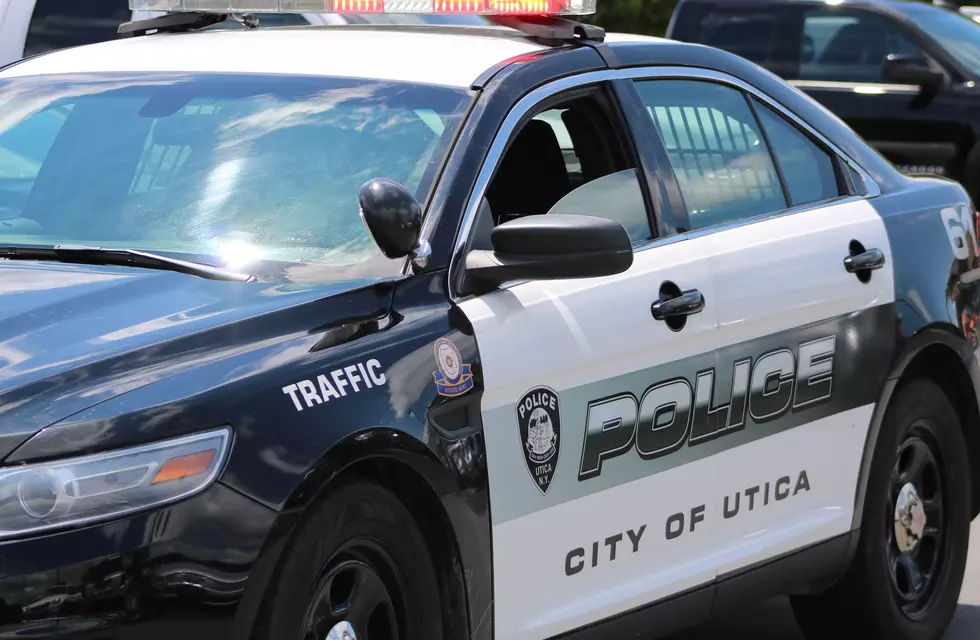 Utica Police Expect Charges Soon in Weekend Shooting [UPDATE]
Photo Credit - P.W. Creighton/TSM
UPDATED 7/1 12:26 p.m.-  Utica Police are releasing an update on the shooting that took place early Saturday morning on the 900 block of Lenox Avenue.
Police say the victim remains in critical condition in a medically induced coma and they have not been able to interview him yet.
They say due the sensitive nature of the investigation and the pertinent information they hope to learn from the victim, they are not going to release specific details of the shooting at this time.
Police also say there is an individual being held directly related to the incident, but his name in not being released.
One man remains in critical condition at Upstate Medical Center after a weekend shooting on Lenox Ave in Utica.
Police say the male victim was shot in the face and in the groin early Saturday morning.  After being taken to a local hospital, had to be airlifted to Syracuse. He is expected to survive.
A person of interest has been located by police, and they say charges will soon be filed.
Cops are still following up on leads and gathering information in the case.