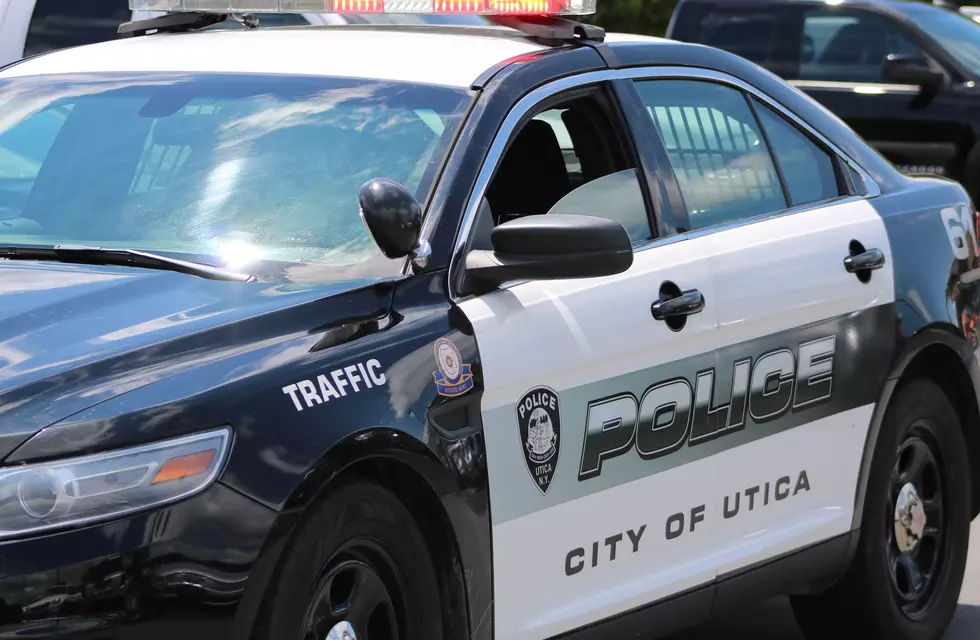 Utica Police Investigating Dead Body Found On Kossuth Avenue
Photo Credit - P.W. Creighton/TSM
UPDATED 4/9 11:11 a.m. - Utica Police say the Onondaga Medical Examiner's Office is listing the death of a man whose body was found in the rear of a building on the 400 block of Kossuth Avenue as pending.
The office is awaiting toxicology reports to determine the exact cause of death.
Police say at this time, there's no evidence to believe the death is suspicious.
Investigators with the UPD's Criminal Investigations Division will continue to work on the case along with the medical examiner's office until a cause of death is identified.
Utica Police are investigating the circumstances surrounding a dead body that was found on the 400 block of Kossuth Avenue.
Police say, someone called 911 to inform them a deceased male was found behind a location in the specified area.
Upon arrival, officers confirmed that the individual was deceased and the Onondaga County Medical Examiner's office was contacted. They will be conducting an autopsy to assist the UPD in their investigation.
More information will be released as it becomes available. Utica Police are asking anyone with information regarding the incident to contact the Criminal Investigations Unit at 315-223-3510. All calls may be kept confidential.