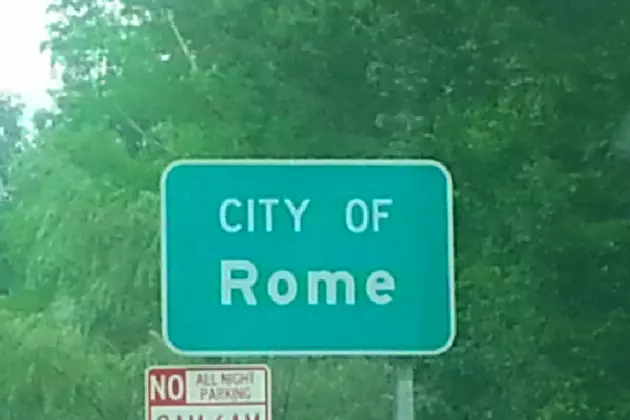 You Won't Believe These 10 Famous People from Rome, NY
TSM
The City of Rome is on the upswing and is returning to its days of when the activity going on at the base. Rome has a great history and that includes a number of famous and important people that were born there.
Here is a list of 10 People You Will Definitely Know from Rome, NY.
Francis Bellamy - Author of Our Pledge of Allegiance
Joseph Boardman - Former CEO of Amtrak
Jerry Cook - NASCAR Driver
Robert Manfred - Commissioner of Major League Baseball
Pat Riley - NBA Player, Coach and Miami Heat President
Tom and Tim Sestito - NHL Player and Former Utica Comet
Tim Russ - Actor (Star-Trek: Voyager)
Alex Haley - Author of Roots: The Saga of an American Family (Stayed in Rome)

Mark Hapka - Actor (Days Of Our Lives)
Bonnie Thunders - Roller Derby Skater
You may still see, SOME, of these people return home at some point. Obviously, not Francis Bellamy.