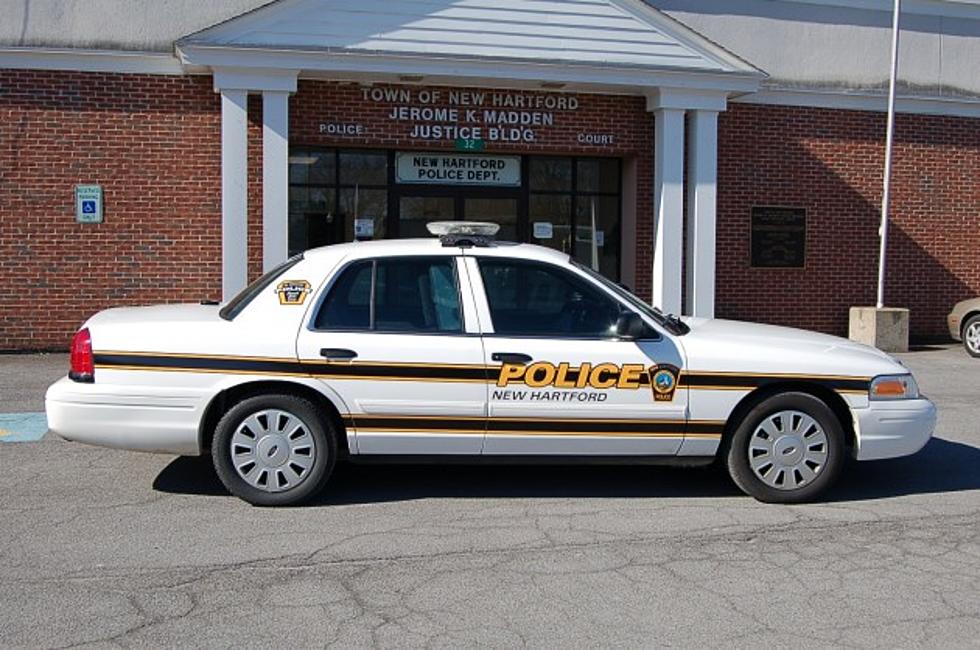 19 Arrested After "Senior Prank" At Sauquoit Valley HS
New Hartford Police photo
A "senior prank" at Sauquoit Valley High School has resulted in the arrest of 19 students and former students.
New Hartford Police say about 50 students broke into the school on the night of June 2nd and caused extensive damage to the school.
Police say damage caused inside the buillding totaled nearly $24,000.
Those arrested face charges including criminal mischief, burglary and grand larceny.
The investigation is continuing.