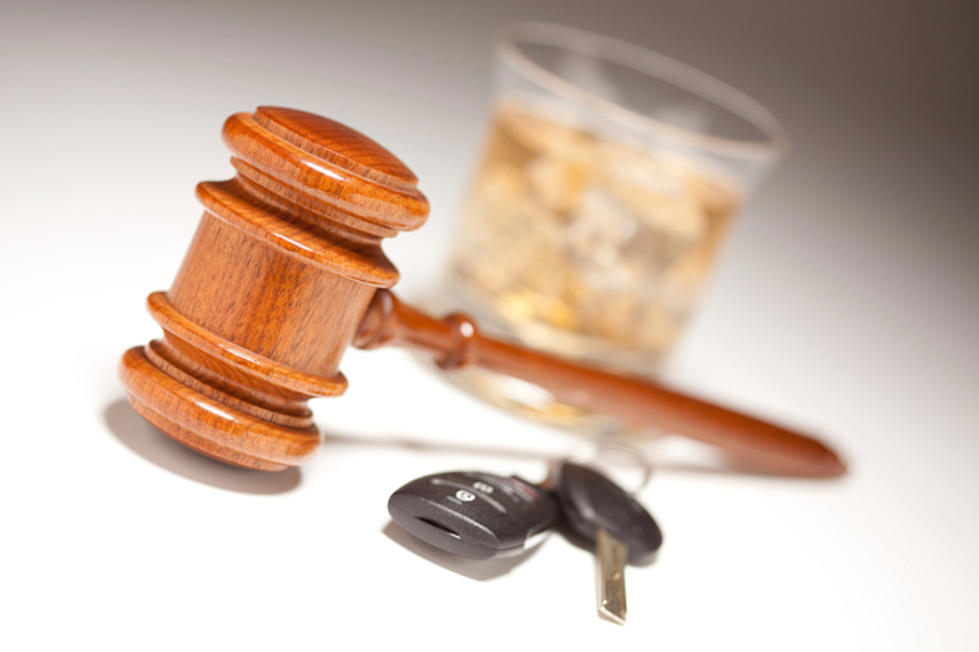 Alcohol Blamed For Rollover Crash In The Town Of Floyd
Photo Credit- Andy Dean/Thinkstock
One woman is facing several citations following a rollover accident in the Town of Floyd.
The Oneida County Sheriff's Office says, 36-year-old Abigail Loomis of Ava was driving her Jeep west on State Route 49 when she veered off the north shoulder of the road.
As a result, her vehicle flipped and rolled several times before coming to a complete stop after coming in contact with a tree line.
Deputies say, she was allegedly operating the vehicle under the influence of alcohol.
Loomis suffered injuries to her back and she was treated at Rome Memorial Hospital.
She's facing several citations and will appear in the Town of Floyd Court at a later date.