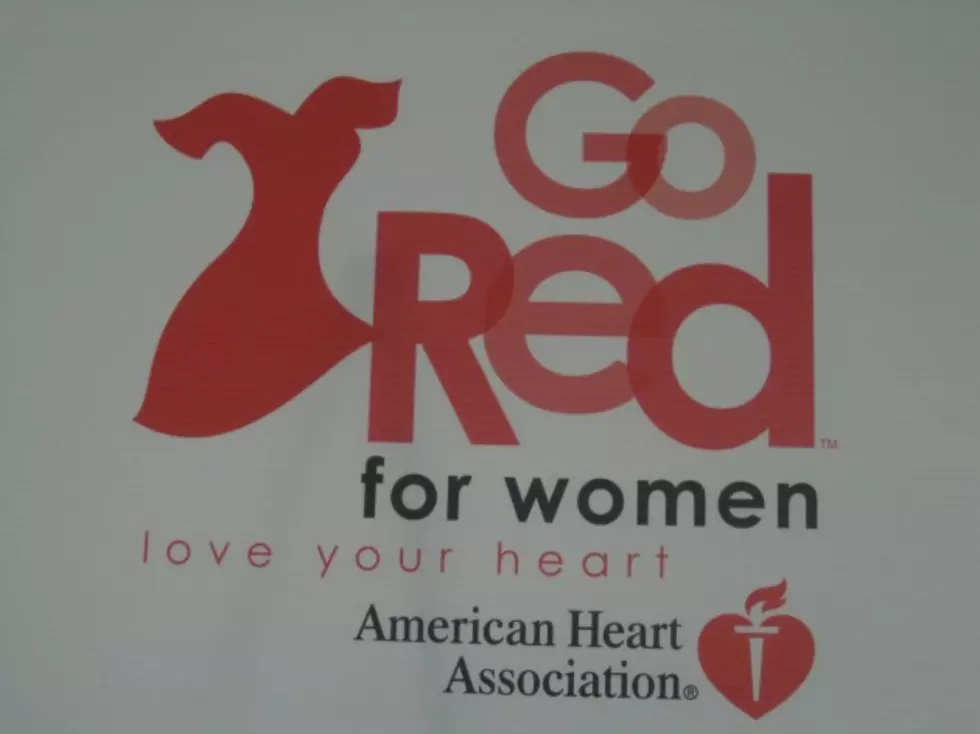 Share Your Survivor Story With Go Red For Women
Kristine Bellino, WIBX
The American Heart Association and Go Red For Women are looking for women to share the stories of inspiring women who have survived heart disease and stroke.
Women in the 2016 Survivor Class will share their stories through videos, Go Red For Women promotions, media appearances, and social media.
Application forms can be found online at www.heart.org/greaterutica under Go Red Stories.  The deadline for submissions is September 12th.