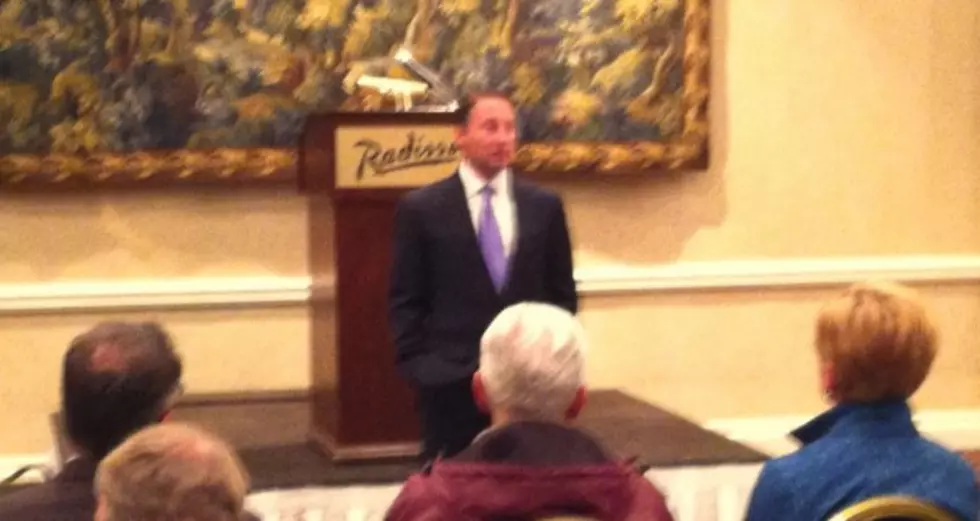 Astorino Responds To Picente On Nano Utica [Audio]
Jim Rondenelli, WIBX
Oneida County Executive Anthony Picente is taking exception to remarks made by gubernatorial candidate Rob Astorino on WIBX's First News with Keeler in the Morning..
Astorino called the Nano Utica initiative "smoke and mirrors", which Picente calls a poor political attack that has no basis in fact.
Picente says for Mr. Astorino, who he has known for years, to take a cheap shot at that investment to score political points is extremely disappointing.
The Westchester County Executive, who met with members of the Greater Utica Chamber of Commerce at the Radisson today, says he supports Nano Utica.
Astorino will face Governor Andrew Cuomo in November.