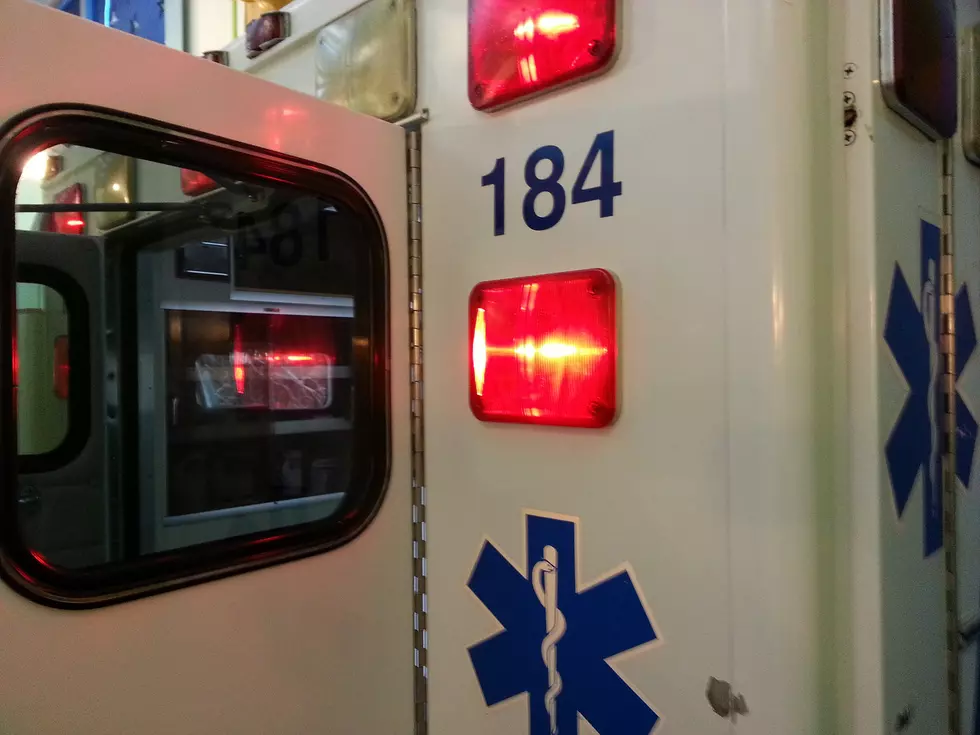 ATV Accident In Boonville Sends Teen To The Hospital
Getty Images
The Oneida County Sheriff's Office is reporting an ATV accident that occurred Friday in the area of Sudal Hill Road in Boonville.
Deputies say, a 15-year-old male was operating a gray ATV on privately owned trails when he struck a large rock causing him to lose control and it flipped on its side.
The juvenile's parents were on the scene at the time of the investigation and he was transported to St. Elizabeth's for evaluation.