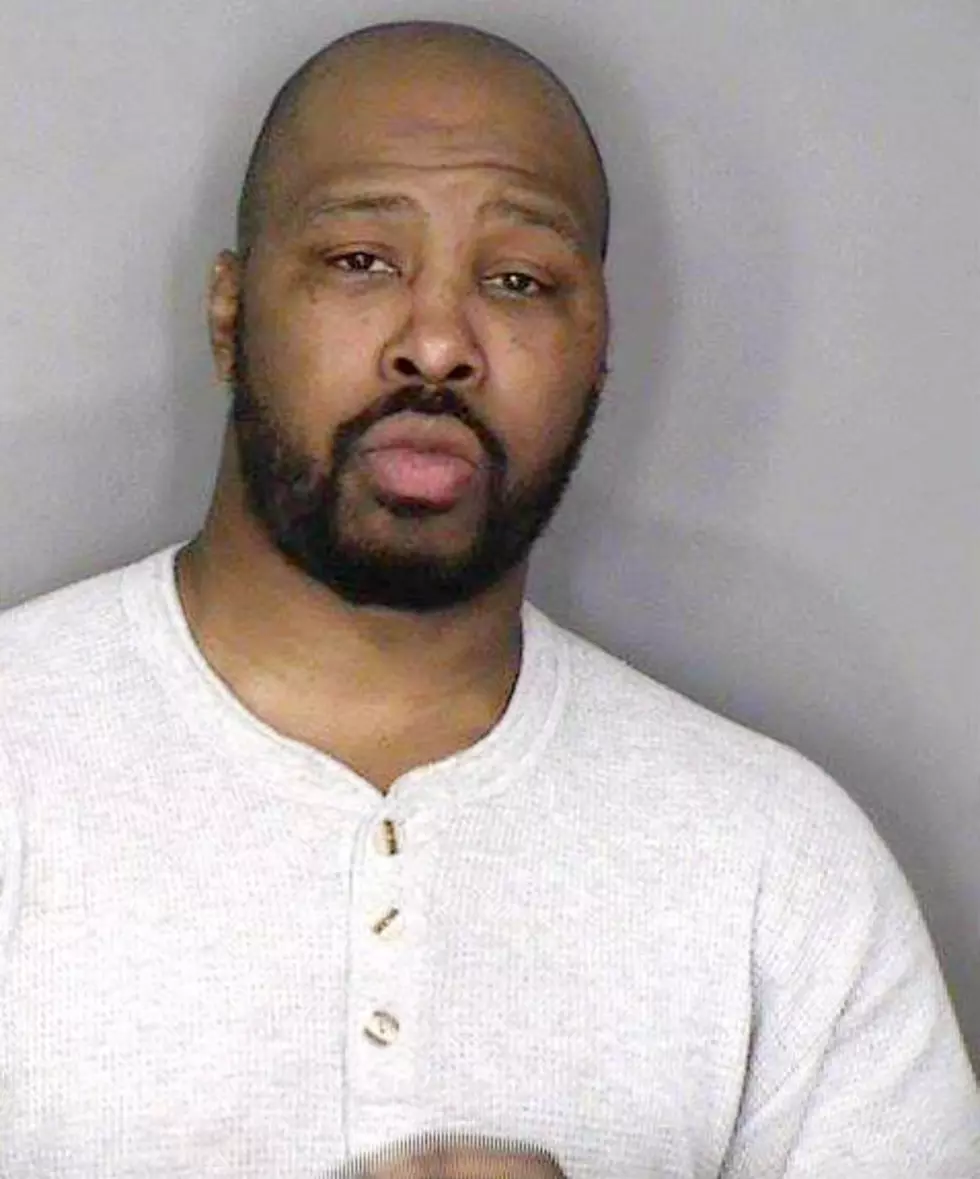 Baby Allegedly Punched, Suffers Bleeding to Brain, Because Man Wanted to Play Video Games
Photo Credit: Utica Police
A baby was allegedly punched in the face during a fight over control of the television on Saturday morning.
Utica Police say they were called to a home on the 800 block of Waverly Place at approximately 1:30am on December 20, 2014.
35-Year-old Gregory Lee of Miller Street was arrested after, according to police, "It is alleged that Lee and has baby's mother had an argument over control of the television. She wanted to watch a movie and Lee wanted to play video games. During the argument their 4 month old child woke up. When the mother went to pick up the baby, holding the child against her chest, Lee swung and punched the woman in the face. Lee swung again, this time punching the baby in the face."
Lee is said to have left the home but police caught up with him.  He was taken into custody and charged with:
Assault in the Second Degree (class D felony)
Endangering the Welfare of a Child
Harassment in the Second Degree
The baby, who was first brought to St. Luke's Hospital and subsequently transferred to Upstate University Medical Center in Syracuse, is believed to have suffered a fracture to his eye socket and bleeding on the brain.
Additional criminal charges against Lee may be filed.
---
Subscribe to the WIBX Channel on YouTube for videos and behind the scenes footage.

---