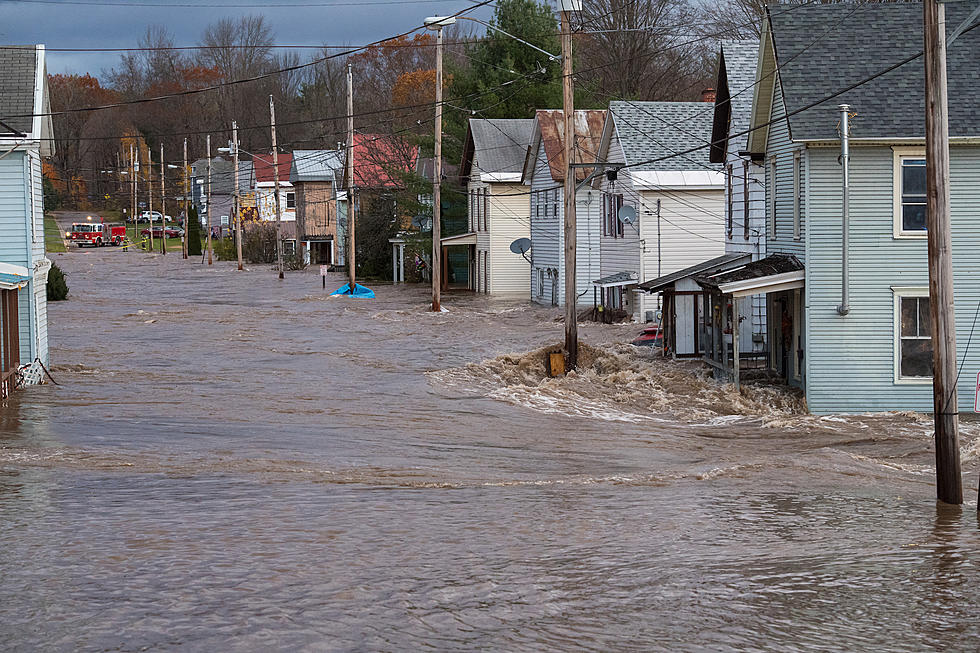 Brindisi And Stefanik Call For FEMA To Assist Flood Victims
Darren McGee- Office of Governor Andrew M. Cuomo
Congressman Anthony Brindisi and Congresswoman Elise Stefanik are calling on Governor Cuomo to work with FEMA to make sure communities affected by the recent flooding have access to the resources they need.
Brindisi and Stefanik says all the necessary steps must be taken to determine if federal assistance may be available to aid in the recovery process.
"We write to express our support for the many communities across upstate New York that have been severely impacted by last week's destructive storms," Brindisi and Stefanik wrote. "As damage assessment and recovery efforts are ongoing, we believe it is critical for the State of New York to take all necessary steps to ensure full restoration for the families, businesses, and neighborhoods affected by this disaster.
In order to receive money from FEMA, the state must conduct a Preliminary Damage Assessment in coordination with FEMA.
The impacted counties and the state must both meet a monetary damage threshold. That threshold varies by county and the state threshold is $29.6 million
Residents who experienced flooding are encouraged to report property damage to their county emergency services offices.
Brindisi toured flooding in Herkimer County on Wednesday.
The Department of Financial Services Mobile Command Center is being deployed to Herkimer County to provide insurance help to residents affected by the Halloween storms and flooding.
Department of Financial Services personnel will be staffing the Command Center from 9:00 a.m. to 5:00 p.m. today through Sunday to help residents and business owners file insurance claims.
The Center is located at the Town of Newport Fire Department.
Residents who are not able to visit the Mobile Command Center can call the Department's Disaster Hotline at 800-339-1759, Monday through Friday, 8:30 am to 4:30 p.m. for help with insurance related issues.