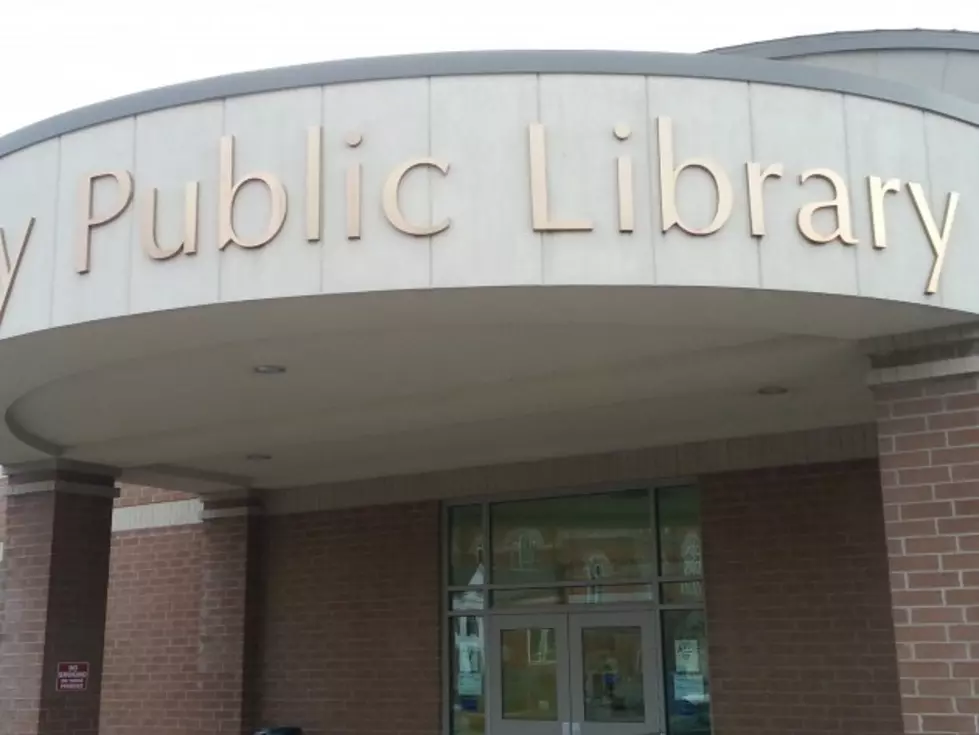 Broome Library Offers Fine Reductions for Food Donations
Bob Joseph/WNBF News
The Broome County Public Library is again looking to help the hungry in the area while relieving some guilt of tardy book-borrowers.
The library will reduce outstanding fines if library patrons bring in non-perishable food for the Community Hunger Outreach Warehouse, or "CHOW."
One dollar will be taken off outstanding fees on a library account for each food items donated. Those without fines are also encouraged to donate.
The program applies only to fines for the Broome County Public Library.
All food items will go to CHOW, which serves thousands of families with food insecurity in the area.
For more information call the library at (607) 778-6400.