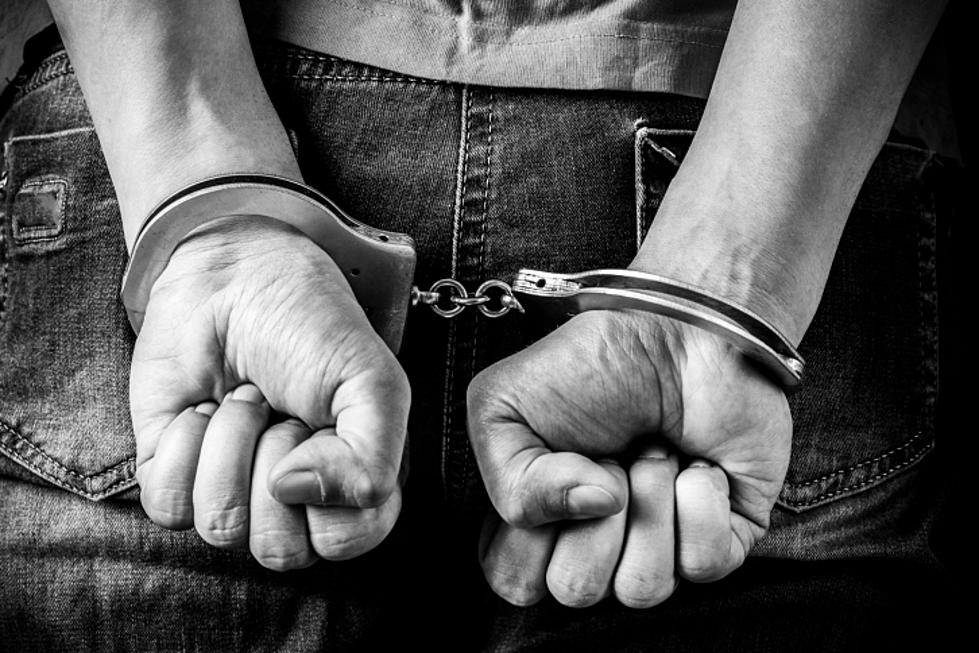 Bus Driver Charged In Fatal Hit-And-Run In Hudson Valley
Photo Credit - Merydolla/Thinkstock
NEWBURGH, N.Y. (AP) — Police have arrested a bus driver in connection with a fatal hit-and-run in upstate New York.
The Times Herald-Record of Middletown reports Newburgh police announced Wednesday that Deborah Berrios, of Wallkill, has been charged with a felony of leaving the scene of a personal injury accident.
Authorities say Berrios was driving a passenger bus Wednesday when she struck a man near Newburgh Free Academy's north campus.
Police responded to the crash around 5:45 a.m. and found the man dead at the scene. The man's name has not been released, pending notification of next of kin.
An investigation into the crash is continuing.
City court officials said no attorney of record has been filed yet for Berrios.