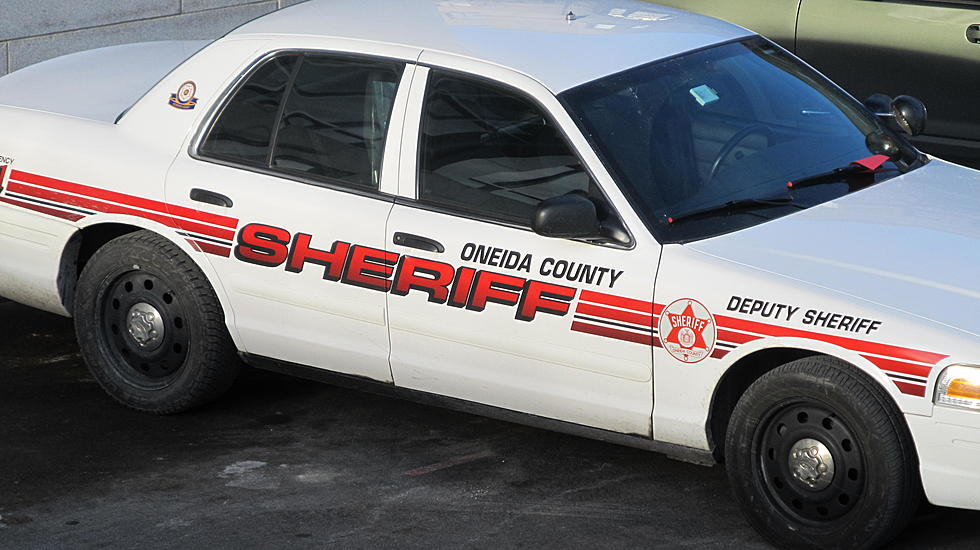 Canastota Man Killed In Two Car Crash On Route 49
WIBX Stock Image
A Canastota man was killed early Sunday morning in a two-car accident on Route 49 near the Rome-Oriskany Road ramp.
The Oneida County Sheriff's Office says a vehicle being driving by 34-year old Jerry Holmes collided head-on with  a semi-trailer being driven by 48-year old Tonya Springer of Ville Rica, Georgia.
Holmes was pronounced dead at the scene.
Deputies say Spinger, who was traveling westbound in the eastbound lane of Springer's lane of travel, tried to avoid the collision but could not
Springer and a passenger in her vehicle were not injured.
The accident remains under investigation.