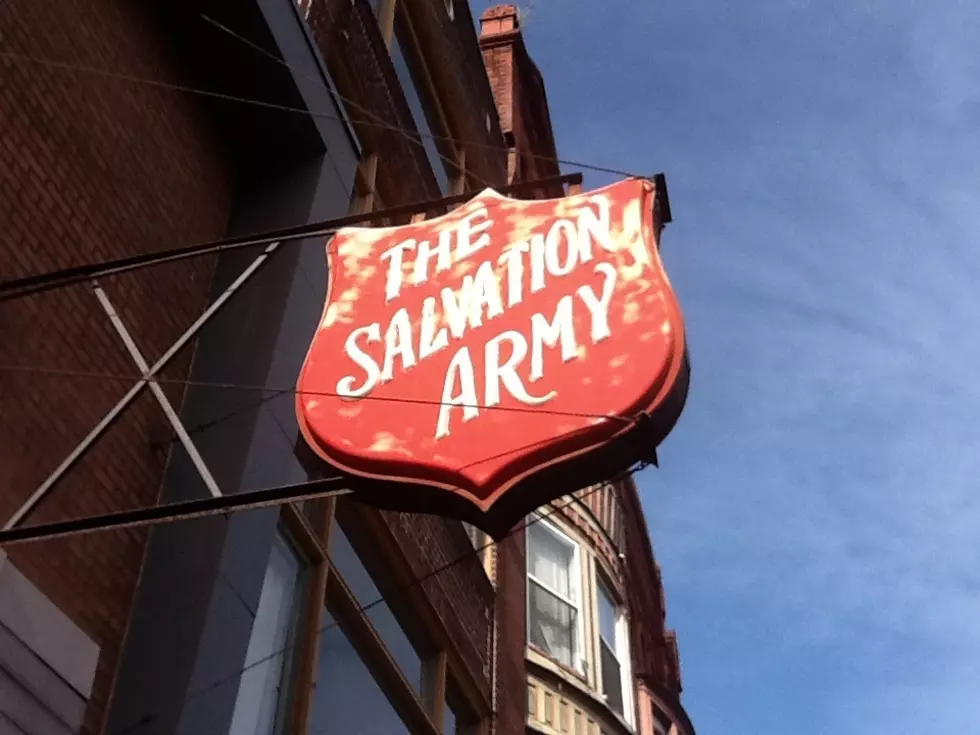 Child Sexual Abuse Survivor Sues Salvation Army
Bob Joseph/WNBF News
A teacher, wife and mother of three has filed a sexual abuse lawsuit against the Salvation Army, a Salvation Army Commander and his wife.
The lawsuit filed by Nicole Sprout alleges sexual abuse by Gary Crowell,  a commanding officer at the East Northport Corps of the Salvation Army beginning when Nicole was 13 years old.
Sprout is seeking monetary damages.
The suit was filed under the New York Child Victims Act, which opened a one-year window in the statute of limitations allowing victims of past child sexual abuse to bring claims.