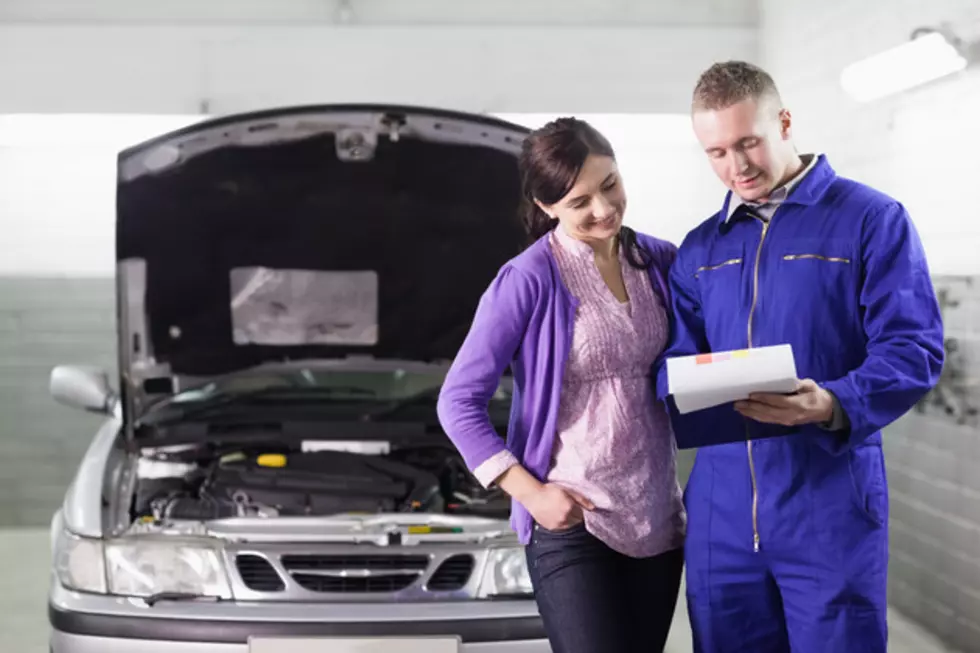 Common Car Problems And Mistaken Beliefs – Car Care Tips
Photo Credit - Wavebreakmedia Ltd/Thinkstock
Whether it's safety and insurance issues or mechanical maladies, automotive recalls or legislative matters, car care is something everyone needs and service can very wildly. This week Ed Welsh is in studio to discuss common car problems and mistaken beliefs.
Ed Welsh of AAA Northeast is in studio to talk about how like most things in life people hold all kinds of opinions about car problems and vehicle maintenance. Ed looks at the 5 areas of vehicle maintenance where people have concluded things about common problems which are not correct. These mistaken beliefs could lead to an incorrect diagnosis that could cost you more. To be fair, some of these mistake beliefs started out as correct 20 years ago but has since changed.
Ed Welsh hosts the weekend segment, AutoTalk, on WIBX that covers a wide array of automotive topics exploring each from their simplest aspects to the most complex problems every Saturday from 8AM-9AM.