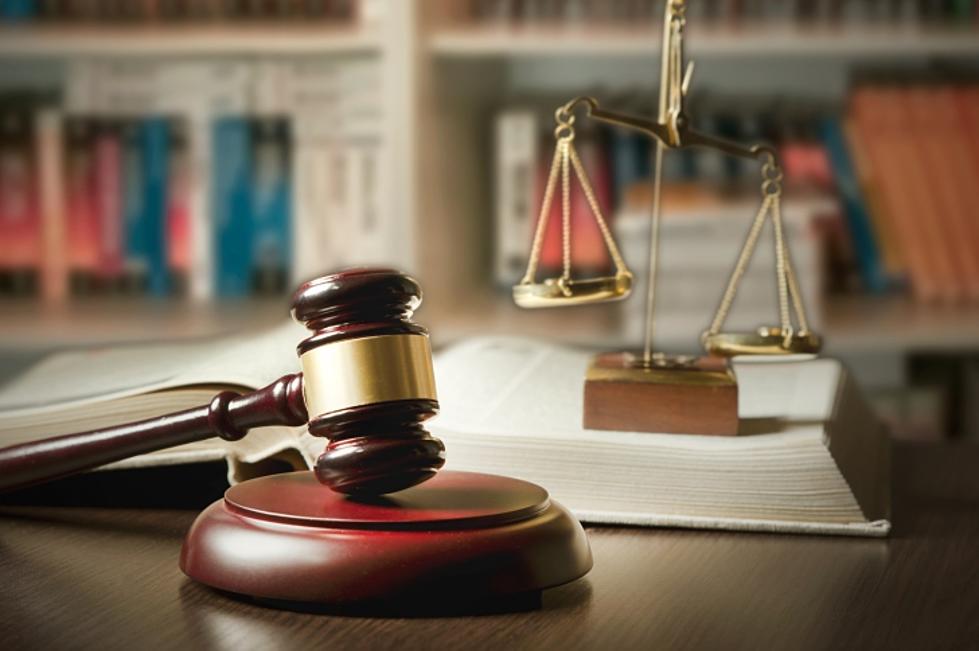 Ex-Aide To Cuomo Sentenced To 6 Years In Prison
Photo Credit - Piotr Adamowicz/Thinkstock
NEW YORK (AP) —  A former top aide to New York Gov. Andrew Cuomo has been sentenced to six years in prison for fraud and accepting bribes.
Joseph Percoco was sentenced Thursday by a federal judge in New York City.
U.S. District Judge Valerie Caproni said she hoped the sentence would be heard in the state capital.
Percoco was convicted in March of accepting more than $300,000 from companies that wanted influence with the Cuomo administration.
The governor wasn't charged in the case and denied any knowledge of Percoco's influence peddling. However, trial testimony presented an unflattering picture of the inner workings of his office.
Percoco's conviction also gave ammunition to Cuomo's opponents in this year's election.
They say it proves the two-term Democrat hasn't done enough to address chronic corruption in state government.