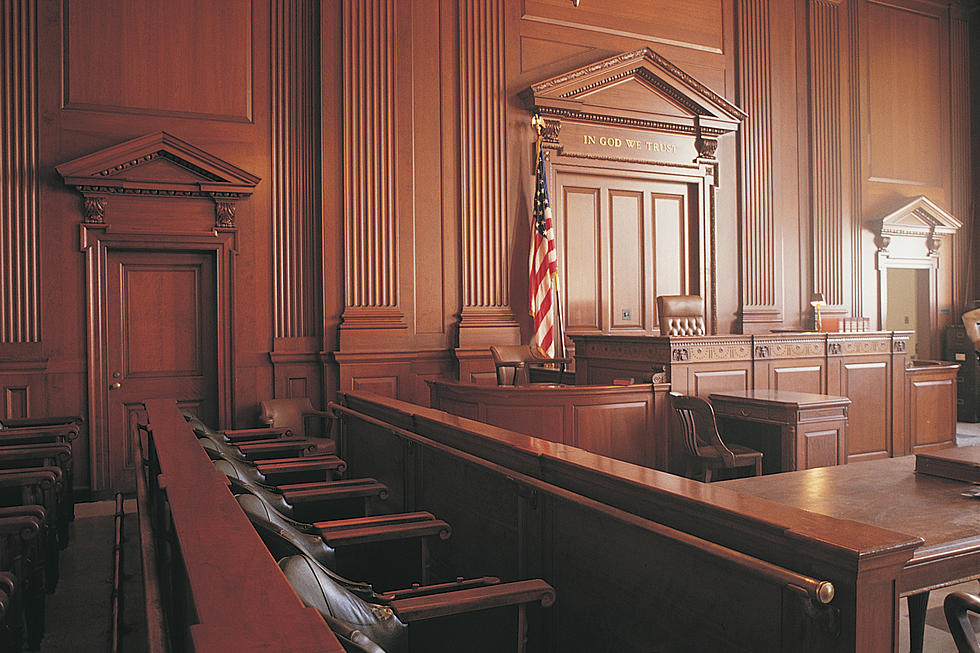 Ex-Student Files $5M Claim Against Merchant Marine Academy
Photo Credit - Comstock/Thinkstock
KINGS PARK, N.Y. (AP) — A former U.S. Merchant Marine Academy soccer player has filed a $5 million claim against the federal government amid an investigation into allegations of sexual misconduct and hazing involving former team members.
Newsday reports Sunday that a lawyer filed the claim this month for a former midshipman identified only as John Doe.
The U.S. Maritime Administration declined to comment.
The personal injury claim says the former student was submitted to "unwanted, nonconsensual, forceful sexual battery and assault, false imprisonment and hazing" as a freshman in fall 2016. He soon left the school.
The academy in Kings Point canceled the team's fall 2017 season because of the investigation by the U.S. Department of Transportation's Office of Inspector General, the school's overseer.
The soccer program resumed this winter.