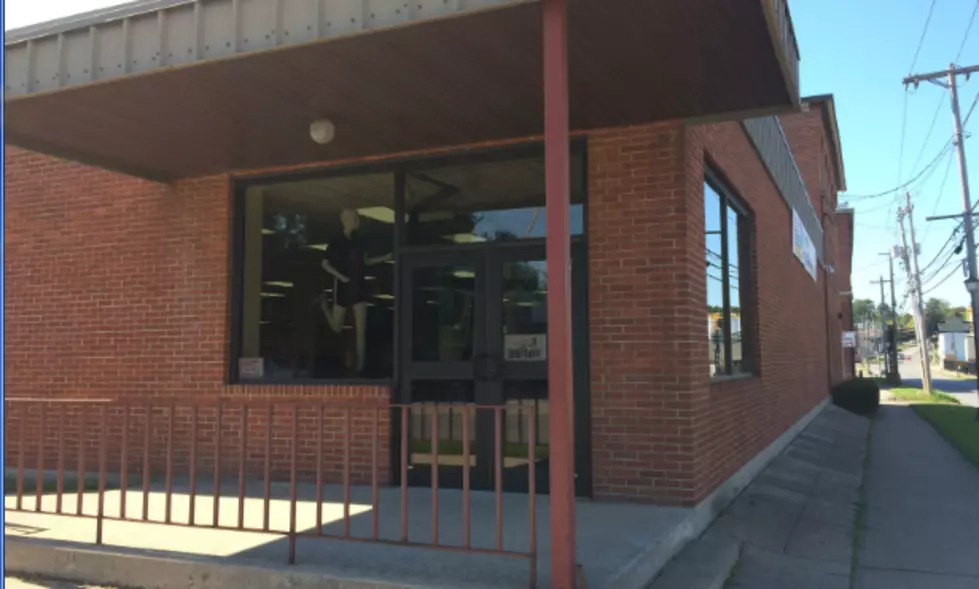 [GALLERY] New Boilermaker Headquarters
Luke Tubia, WIBX
Boilermaker headquarters has moved from the old location in Bagg's Square to 807 Court Street across from the F.X. Matt Brewery.
Race Director Jim Stasaitis says the new location saves a lot of time and energy because now all race equipment is under one roof instead of three different buildings.
"It's a great fit for us down here," Stasaitis said. "We would like to be the anchor of the South end of Varick Street, help improve West Utica, just bring more quality stuff down here to the Varick Street area."
He also said they are looking into a new digital billboard to replace the old Boilermaker countdown clock that may have capabilities to broadcast the race.