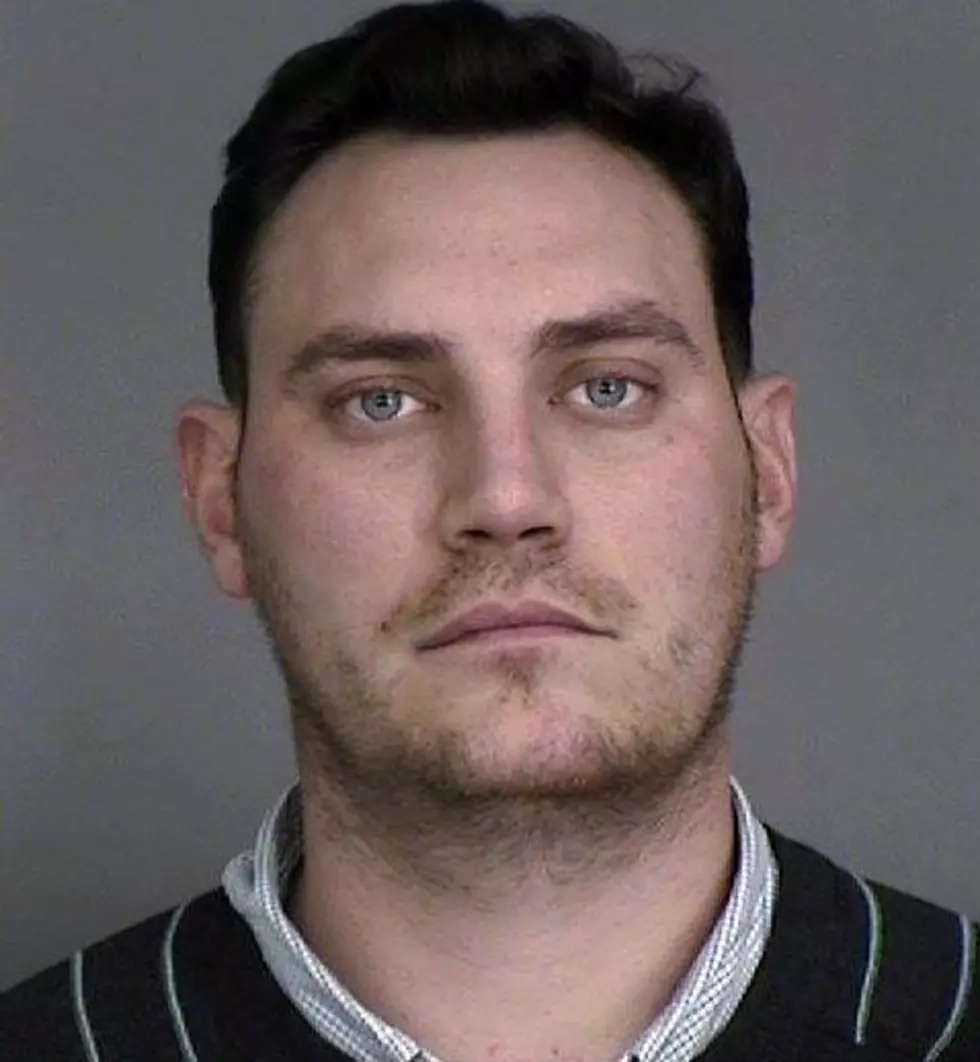 Restaurant GM on Parole for Vehicular Manslaughter Charged with Sex Abuse
Photo Credit: Utica Police
A member of the management team of a newly-crowned hot spot in Central New York has been arrested, charged with sex abuse.
According to a written release, Utica Police say 31-year-old John Comeau now faces a felony charge of sex abuse in the first degree after allegations from "...a woman who said that she was at work when a co-worker approached her, and asked her if she wanted to have sex with him. She refused his advances then he [allegedly] exposed himself and forced contact between them. She left the location and began receiving sexually explicit text messages from the suspect."
The woman contacted police who, following an investigation, then arrested Comeau.
Comeau is a managing partner and general manager of the Ocean Blue restaurant in Utica.  He was released on parole on May 18, 2015 for a vehicular manslaughter conviction.
[EDITOR'S NOTE: This is a developing story and more information will be posted as soon as it available.]