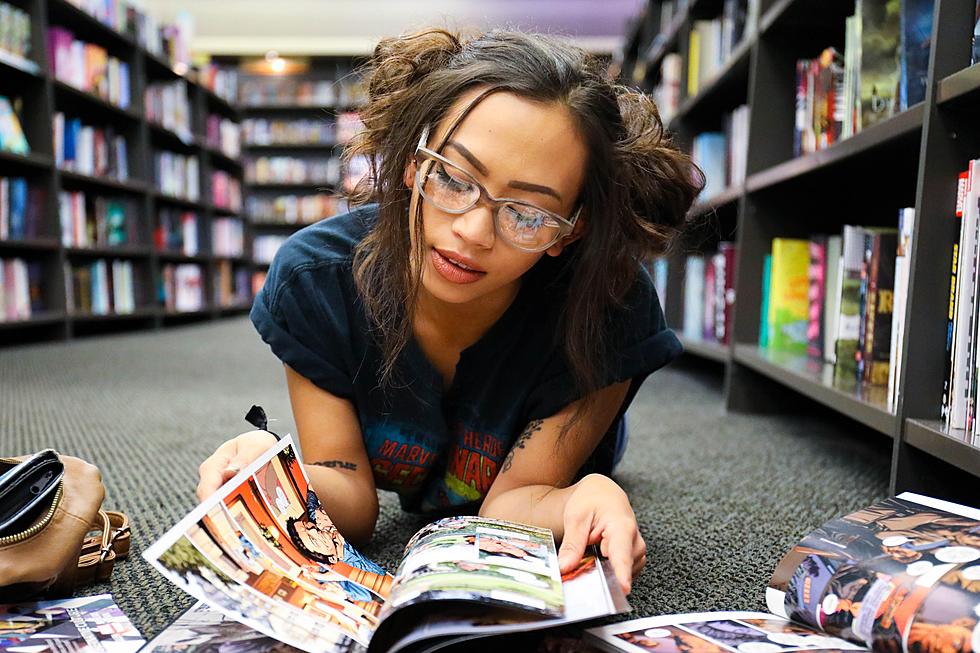 Celebrate The Love Of Comics And Pop Culture In Upstate New York
Photo by Joe Ciciarelli on Unsplash
Do you love comic books and the pop culture world around it? It's time to celebrate  here in Upstate New York and Utica.
The 'Uticon' comic book show is returning for its 18th year to the Mohawk Valley. This event not only celebrates the love of comic books, it also helps raise funds for the American Cancer Society.
When Will It Take Place?
The 18th annual show will take place on Sunday, October 1st from 10AM to 4PM at Mohawk Valley Community College's Alumni Center Building in Utica. Admission is $5 for adults (18 and older), $3 for teens and students and free for those age 12 and under. All proceeds will benefit the American Cancer Society.
What Can You Expect To See?
The event will include appearances by over 20 professional and semi-professional comic book artists and writers, including: Joe Staton (legendary artist on Green Lantern); Bart Sears (longtime comic artist on titles such as Blade, Justice League, and Captain America and Flacon); Kristen Gudsnuk (creator of Henchgirl and the middle grade graphic novel series Making Friends from Scholastic's Graphix) and Todd Dezago (Spectacular Spider-Man writer) as well as a number of local comic book creators and artists.
This year, there is an appearance by members of the Ghost Seekers of the Mohawk Valley, including, Dennis Webster (author of Haunted Mohawk Valley and Haunted Adirondacks). The Ghost Seekers will have some of their ghost hunting equipment on display to show attendees.
Shop Till You Drop
There will also be a number of vendors selling new and old comic books, role-playing games, Pop Funko toys, original art and other pop culture items. All fans who attend will be given a free chance for door prizes, as well. Enjoy a tarot card reading from Dave The Seer, The Psychic DJ:
For more information you can check out the events website.
The Weirdest Marvel Comics Ever Published
Of all the thousands of comics published by Marvel, these are far and away the strangest.
The Worst Marvel Comics Ever
Don't expect to ever see these comics turned into MCU movies, that's for sure...
Look at the Amazing Costumes You Missed at Boise's 2023 Gem State Comic Con
The third annual Gem State Comic Con took place at Expo Idaho April 1-2, 2023.
Author's Note: There are a lot of Captain Carter and Starlight pictures because that's me!