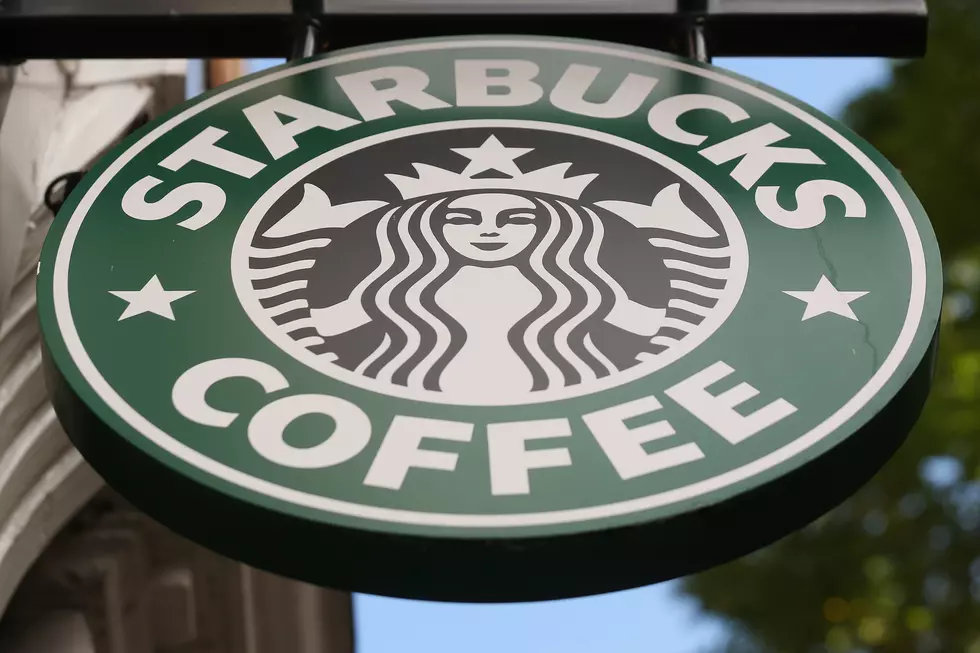 Starbucks Announces Price Change to Popular Beverage
Oli Scarff/Getty Images
Starbucks is one of the most popular coffee chains on the entire planet and plenty of people spend plenty of money on their products on a daily basis. That being said, some Starbucks fans are not going to be very happy with this news. That is because the company announced that starting today, May 9th the price for an incredibly popular drink is going up.
Definitely Not 'Refreshing'
Officially starting today the uber-popular Starbucks Refreshers will be getting a $1 price increase. The company made this announcement with the caveat that customers will only be charged the additional $1 if they request their refresher be made with specific customization.
For those that don't know, Starbucks Refreshers are cold drinks that are a mix of green tea and some variant of fruit juice. The drinks can also be made with lemonade instead of green tea. Depending on which size drink you order a refresher would normally run you anywhere from $3 to $6.
This price increase comes in lieu of customers requesting their refreshers be all juice no water. Normally this kind of drink has a certain amount of product used for a base, add in 'x' amount of ice, and whatever space is remaining in the cup is topped with water.
Essentially going for the 'all juice' customization to refresher means the company is using more products to make your specific drink at that time than they would for a normal refresher, so 'more juice = more money'. In a Business Insider article regarding this price change, a Starbucks rep compared this price increase to that of 'adding an espresso shot or syrup' to a beverage of choice as add like those do cost more as well.
Concerns of the Public and Employees
As is usually the case, this announcement has drawn the ire of customers and even some employees. That being said, this announcement also cause false rumors to appear on different social media platforms as well.
The most prominent piece of 'misinformation' came from some individuals suggesting that the price change would also apply when customers requested less or no ice in their orders. This claim was proven wrong by a Starbucks spokesperson who clarified that the prize increase would only apply to refresher orders with no water.
In the same Business Insider article, some Starbucks Baristas spoke about how when it comes to changes like these, it inevitably falls on employees at the store level to explain the changes. As someone who spent many years working in a service industry job, I understand that sentiment well. Employees at a store level will catch a lot of flack from customers about changes that are out of their control. Serving people is a difficult enough job, serving a disgruntled or angry customer can definitely make things worse.
5 Places to Grab a Great Cup of Coffee in Dutchess County
Where to Get a Great Cup of Joe in Dutchess County
12 Foods That Knock it Out of the Park at Yankee Stadium For the 2023 Season
Peep 4 new items and 8 returning classics that are on the Yankee Stadium food lineup for the 2023 season.
Hudson Valley Can't Live Without These Foods and Drinks
We asked our listeners, "What Food and Drink Could You Not Live Without?" And we got your answers!