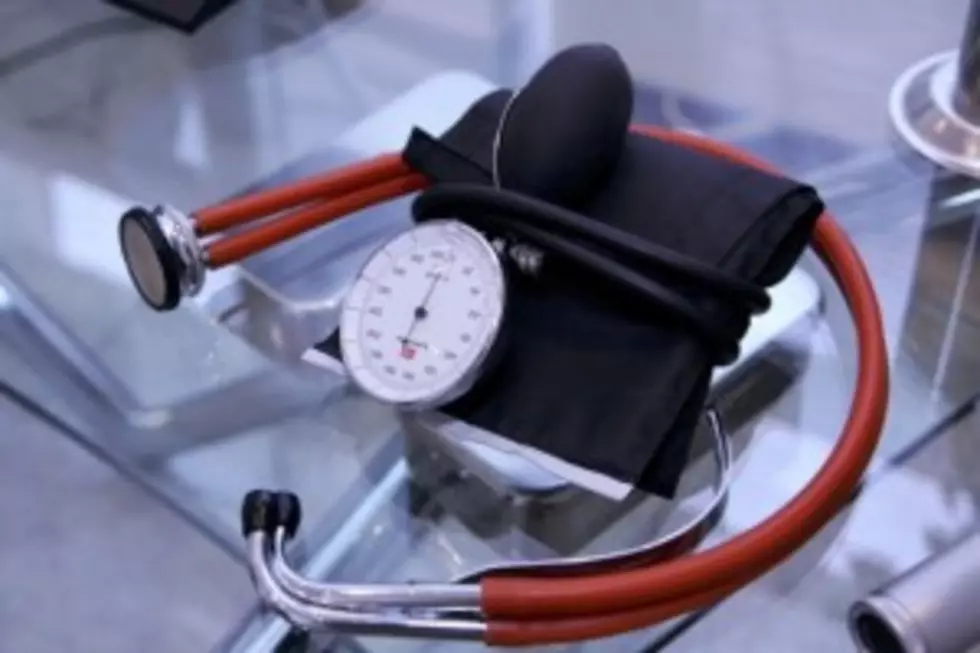 Local Hospitals Layoff Employees
Utica, NY (WIBX) - Faxton St. Luke's Healthcare and St. Elizabeth Medical Center announced they have reduced staff.
A total of 52 positions are being eliminated at FSLH, including 24 non-clinical and clinical and supervisory and non-supervisory employees and 28 positions that were vacant.
As for St. E's, the hospital has axed 24 management, clinical, non-clinical, union and non-union staff and 16 vacant positions.
The reason for the workforce reduction at FSLH is because of a significant decrease in the number of inpatients, while St. E's steams from decreased reimbursement by New York State Medicaid over multiple years.
President and CEO of Faxton St. Luke's Healthcare Scott Perra says, "the grim reality is that New York's ongoing budget crisis continues to present financial challenges for hospitals."
"Any reductions of employees and changes in programs have a significant impact on our hospital family," Perra said. "We recognize how difficult these changes can be and we are working to support our employees and patients during the transition."
Richard Ketcham, president and CEO at St. Elizabeth Medical Center, said, "We will continue to work with our elected officials on achieving Medicaid reform that includes the redesign of the Medicaid system."
Ketcham has stated patient care will not be affected in the layoff process.
"We anticipate a seamless transition as the Medical Center continues its mission of providing excellence in healthcare and education in our community," Ketcham said.
In addition to the layoffs at FSLH, the hospital is also closing its elective outpatient maintenance pulmonary rehabilitation programs and will no longer have the Women's Health, Education and Referral Service.