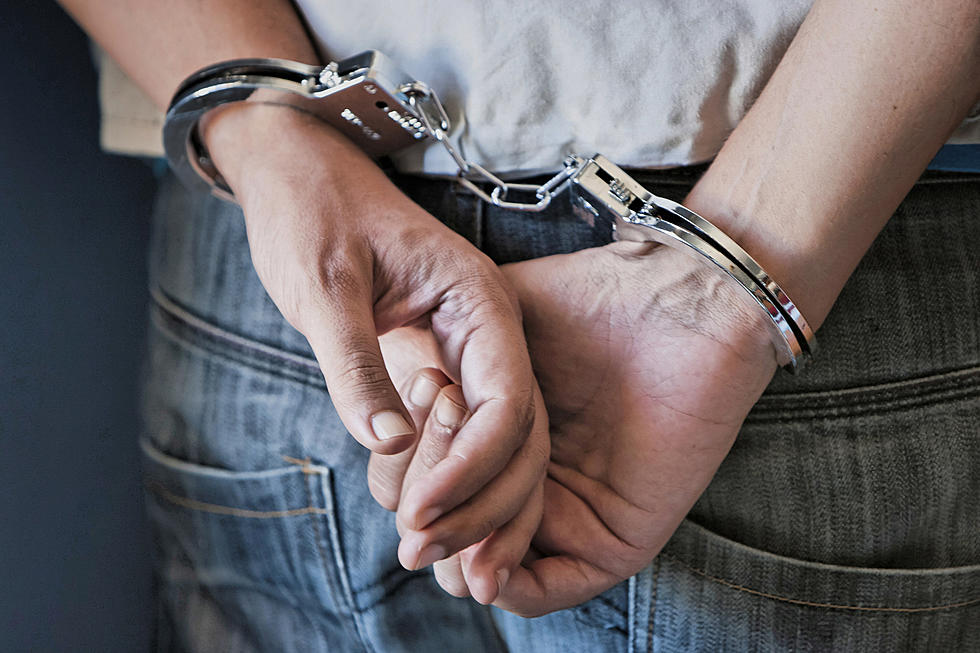 Man Charged With Possessing Child Pornography
Photo Credit - Felipe Caparr?s Cruz/Thinkstock
A New Hartford man has been arrested for allegedly possessing child pornography.
66-year old Carmen Esper is charged with one count of possessing a sexual performance by a child -- a felony
New Hartford Police say Esper brought his computer to a local technology store to have his personal files transferred to a newly purchased computer.
Police say an employee at the store found questionable material on Esper's computer, which turned out to be child pornography.