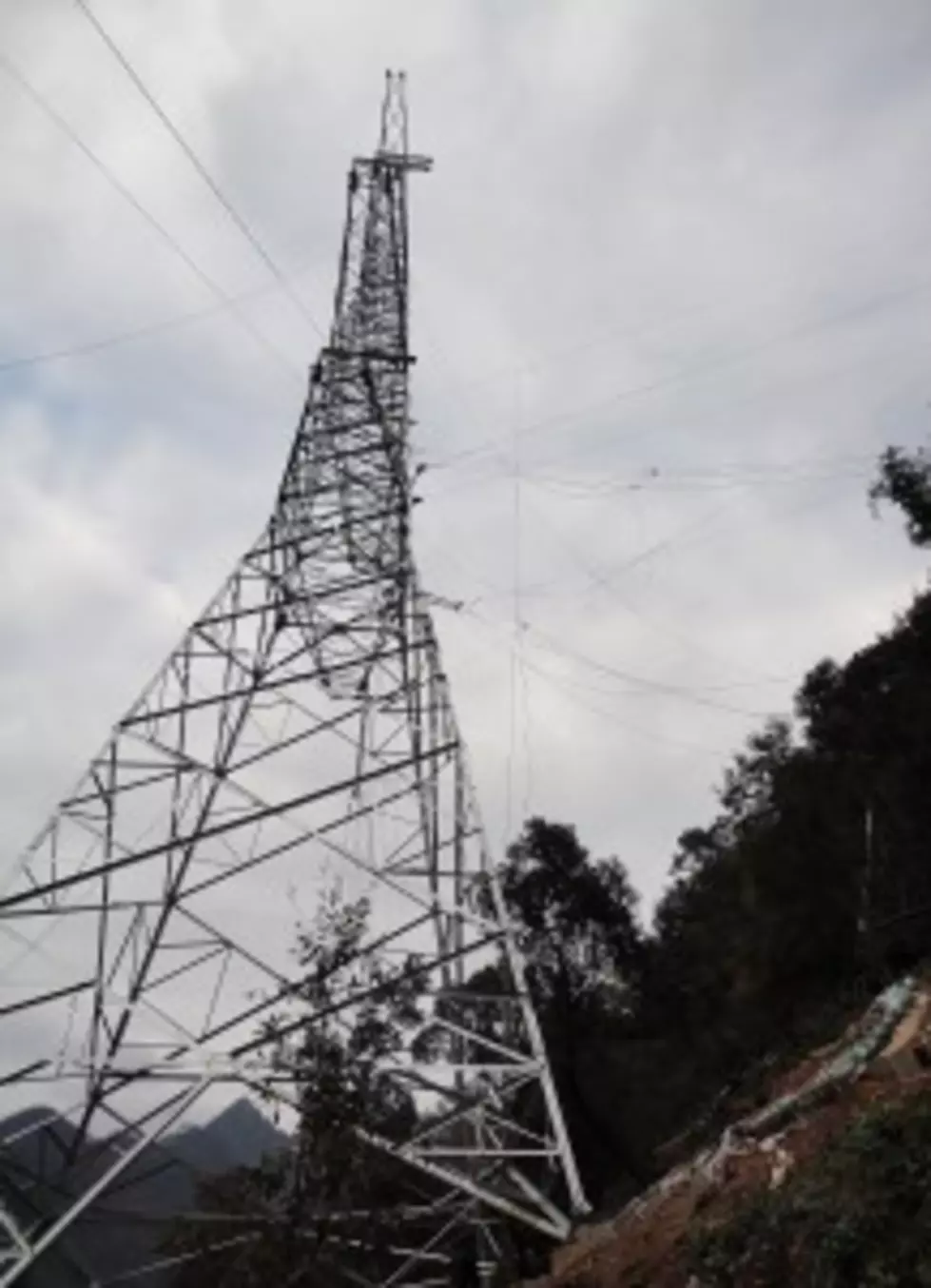 Man In Serious Condition After 83 Foot Fall From Marcy Cell Tower
Marcy, NY (WIBX) - A Rochester man is recovering in the hospital after falling more than 80-feet from a cell tower on River Road in Marcy. Firefighters at the Maynard Fire Department say it took nearly an hour to rescue him. It was quite a lengthy extracation getting the gentleman down.
"We were assisted by a neighboring fire department--Whitesboro Fire Department assisted us with their ladder, or Tower Truck to rescue this gentleman and get him out of the area that he was in, and to the ambulance in the care of paramedics," said, Maynard Fire Department Assistant Chief, Kevin Monaghan.
Monaghan says the man--whose name has not been released--fell onto a work station platform at the base of the tower, about 15-feet off the ground. He was transported to a Rochester hospital where he's listed in serious but stable condition. The incident is still under investigation.