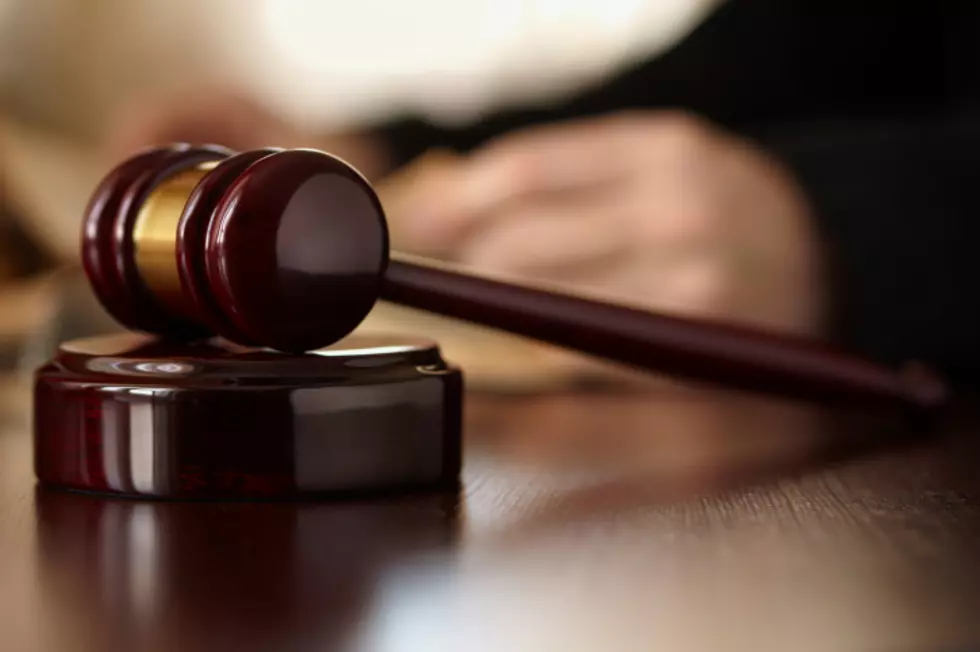 'Mommy Blogger' Pleads Not Guilty In Death Of 2-Year-Old
Photo Credit -Kuzma/Thinkstock
GRAND ISLAND, N.Y. (AP) — A self-proclaimed mommy blogger in upstate New York has pleaded not guilty to murder charges in the death of a 2-year-old girl.
Brianna Valenti entered her plea Wednesday in connection with the toddler's death in September.
WKBW-TV reports Valenti was watching the girl, identified as Raelynn Rose Fuller, when the toddler reportedly passed out at her Grand Island home.
The girl was hospitalized and taken off life support 12 days later.
The Erie County District Attorney's Office says Valenti shook the toddler to death.
Valenti is due back in court Dec. 21.
A phone number listed for her lawyer went unanswered.