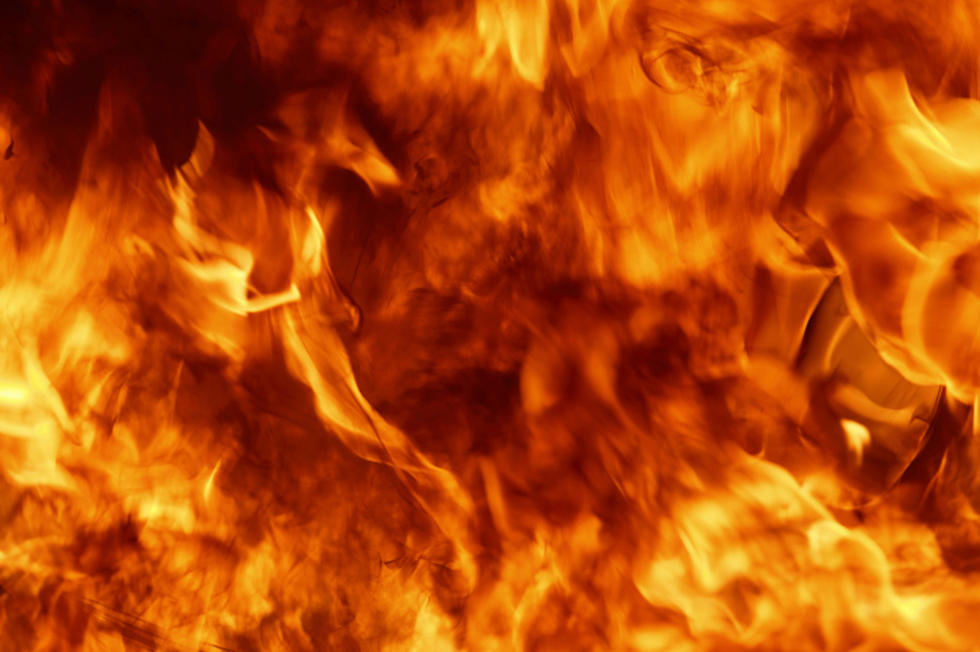 Nine People Displaced From Rome Residence Following Fire
Photo Credit: sbayram/ThinkStock
Nine people have been displaced following a house fire in Rome.
The American Red Cross provided immediate assistance Friday to residents of 327 West Embargo Street.
The local chapter of the Red Cross gave food, clothing and other necessities to six adults and three children. The ages of the children are 2, 4 and 5.
They will continue to provide assistance in the coming days to help on the road to recovery.
Rome Fire Department thanked the local pizza shop, Fatboys Pizza, for providing pizza and beverages for firefighters at the scene.
The cause of the blaze is still under investigation.