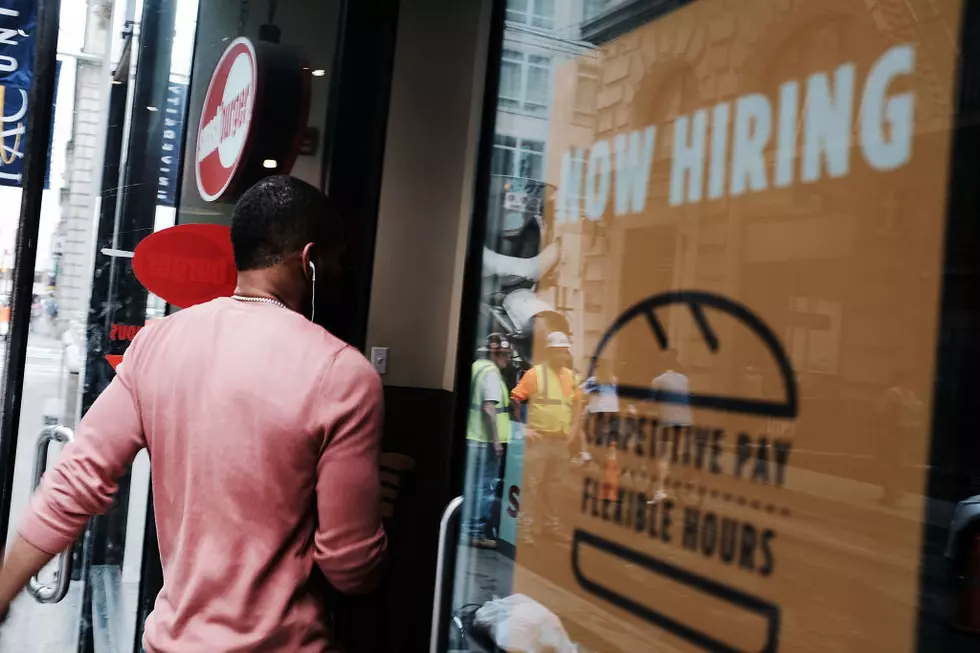 NY Awards $2.5M For Youth Jobs Programs In Syracuse, Albany
Photo Credit - Spencer Platt / Getty Images
ALBANY, N.Y. (AP) — New York state is awarding $2.5 million to programs in Syracuse and Albany that aim to help at-risk youth get a job instead of joining a criminal gang.
The state's Department of Labor announced the funding on Thursday.
It will go to non-profit organizations that work with youth ages 16 to 24 and support workforce training and other initiatives aimed at helping at-risk youth learn the skills needed to graduate and get a job.
State officials say youth employment continues to lag overall job participation rates, and that a lack of opportunities is a leading factor in gang recruitment.