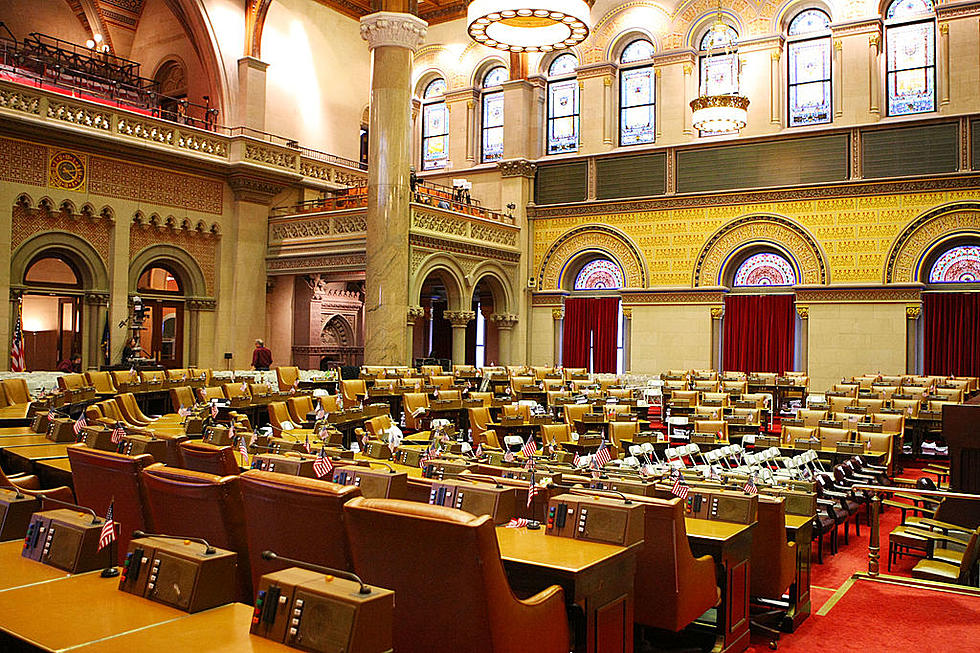 NY Lawmakers To Hold Hearing On Legalization Of Marijuana
Photo Credit - Daniel Barry / Getty Images
ALBANY, N.Y. (AP) — Lawmakers in the New York state Assembly are preparing for a hearing on proposals to legalize marijuana for recreational use.
Four Assembly committees will meet Tuesday in Manhattan for the joint hearing, which comes two months before lawmakers reconvene in Albany for the 2019 session.
Earlier this year the state's Department of Health put out a report recommending the legalization of marijuana, and it's expected to be a major debate in next year's session.
The details of any specific legislative proposal must still be worked out — including how the drug will be taxed and regulated.
State health officials are themselves holding a series of hearings around the state to hear from the public on the issue.