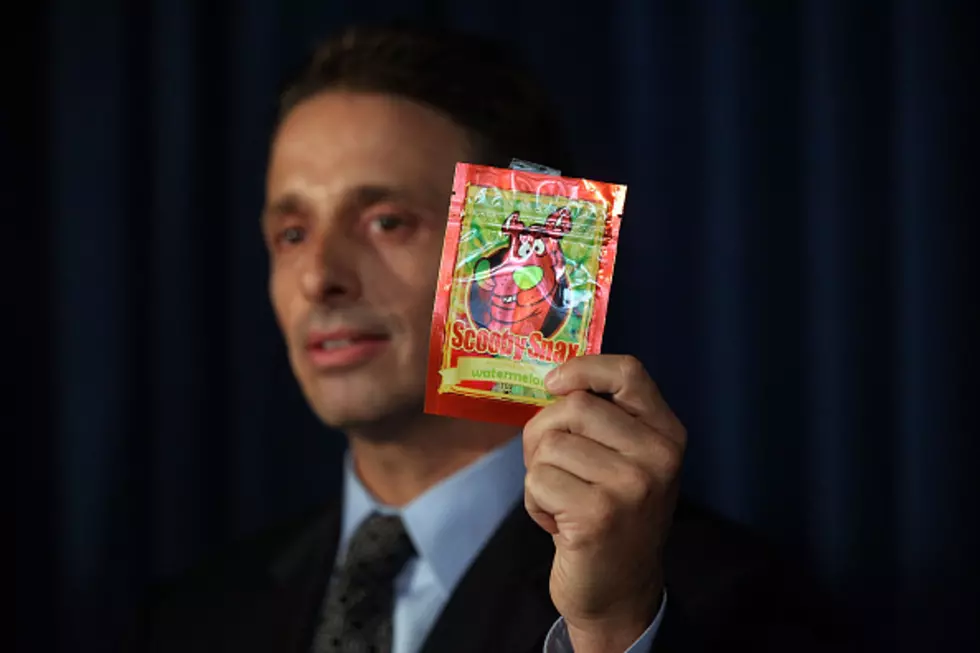 NY Senate Backs Prohibition On Synthetic Marijuana
Spencer Platt, Getty Images
ALBANY, N.Y. (AP) — New York's Senate has passed legislation intending to define and prohibit the sale of synthetic cannabinoids.
Also called synthetic marijuana, bill sponsors say the synthetics, which attach to the same brain receptors as actual marijuana, can be dangerous.
Sen. Jeff Klein, a Bronx Democrat, says currently packets of synthetic cannabinoids and other synthetic drugs are sold at bodegas or other stores for around $4 each.
He says that under current law, stores only face a possible $250 fine.
Deirdre Canaday, an advocate for the legislation, says her 26-year-old son died in 2011 after smoking synthetic marijuana.
She says it suppressed his central nervous system, he fell asleep and never woke up.