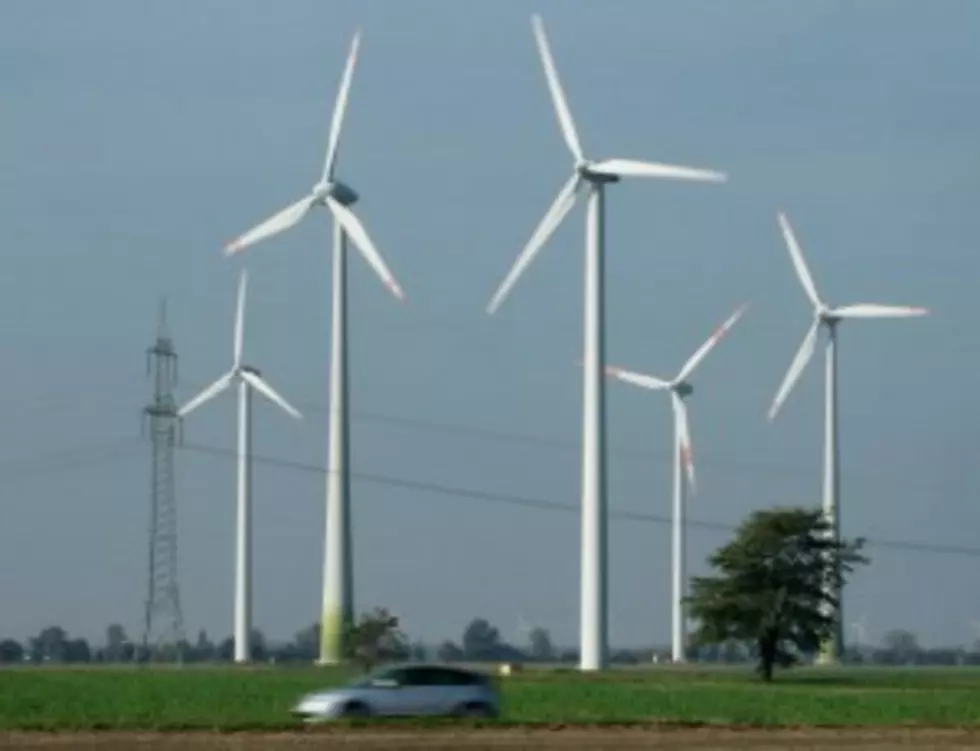 NYSEG and RG&E "Catch The Wind" Program Continues Growth
Rochester, NY (WIBX) - Nearly 22,000 customers bought almost 74 million kilowatt-hours of electricity last year, as part of NYSEG and Rochester Gas and Electric's "Catch the Wind" program.
According to NYSEG, customers purchased roughly 55 million kilowatt-hours from them, while R-G-and-E customers bought approximately 19 million.
Mark Lynch, president of the two companies, says, "we are pleased to offer our customers the opportunity to purchase clean, renewable wind energy, particularly because it is a natural fit with our commitment to environmental stewardship."
The pair's 2011 wind energy sales are estimated to reduce about 51 million pounds of carbon dioxide emissions, equal to taking nearly 4,500 cars off the road.
All wind energy purchased by the two companies was generated in new York.