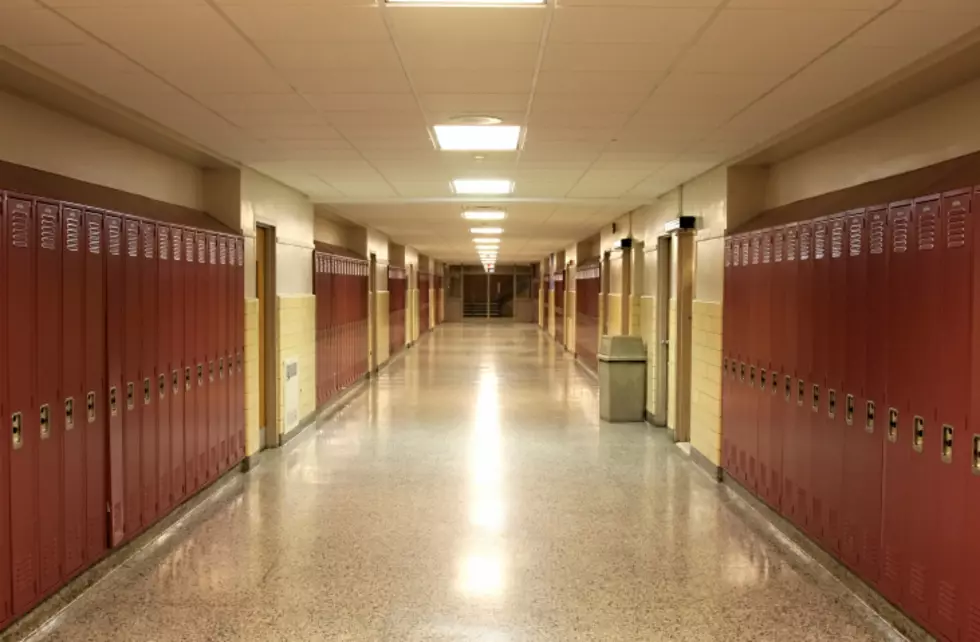 Officials To Double-Check School Safety Plans
Photo Credit - surpasspro/Thinkstock
ALBANY, N.Y. (AP) — State auditors are reviewing safety plans for schools across New York state in an effort to ensure local districts are as prepared as possible for a school shooting.
Comptroller Thomas DiNapoli announced the review on Monday. The Democrat says auditors from his office will check to make sure schools are complying with a 2000 state law requiring them to create plans for violence prevention, student evacuations and emergency communication.
The auditors are expected to begin their field work this month as the school year winds down.
DiNapoli said the state must do all it can to protect children from school shootings.
School safety has emerged as a legislative issue too. Republicans have proposed increasing funding for armed school security officers, while Democrats have offered up several gun control measures.