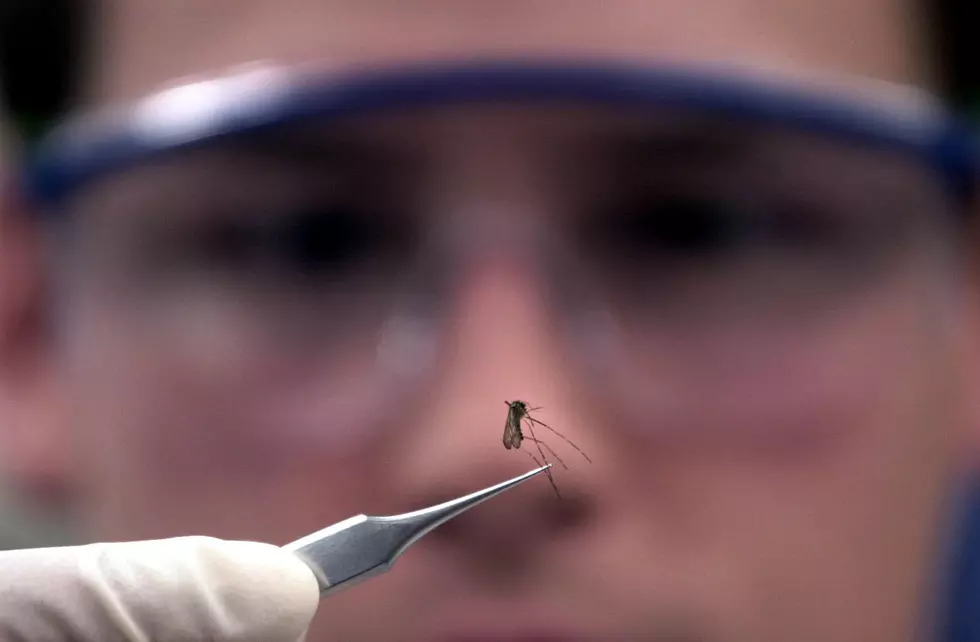 Oneida County Resident Tests Positive for West Nile
Darren McCollester, Hulton Archive via Getty Images
A resident of Oneida County has contracted the West Nile Virus. 
However, it appears to be unclear where the individual was infected.
Oneida County Health Department officials say the local person whose contracted West Nile does have a travel history outside of Oneida County. They also note that the infected patient has not shown any severe symptoms.
Director of Health Phylis Ellis says ongoing testing of mosquitoes at 9 trap sites around Oneida County have returned no positive tests for West Nile Virus. But, health officials say the protecting yourself from mosquitoes is the best way to prevent West Nile Virus. Those measures include:
Avoid mosquito bites by covering exposed arms and legs when outdoors, particularly between dusk and dawn when mosquitoes are feeding and most active.
Use insect repellents containing DEET, carefully following application instructions and never spraying it directly on a child.
Repair broken screens on doors and windows to mosquito-proof your home.
Eliminate sources of standing water around your home like pails, old tires, wading pools and bird baths that serve as breeding areas for mosquitoes.