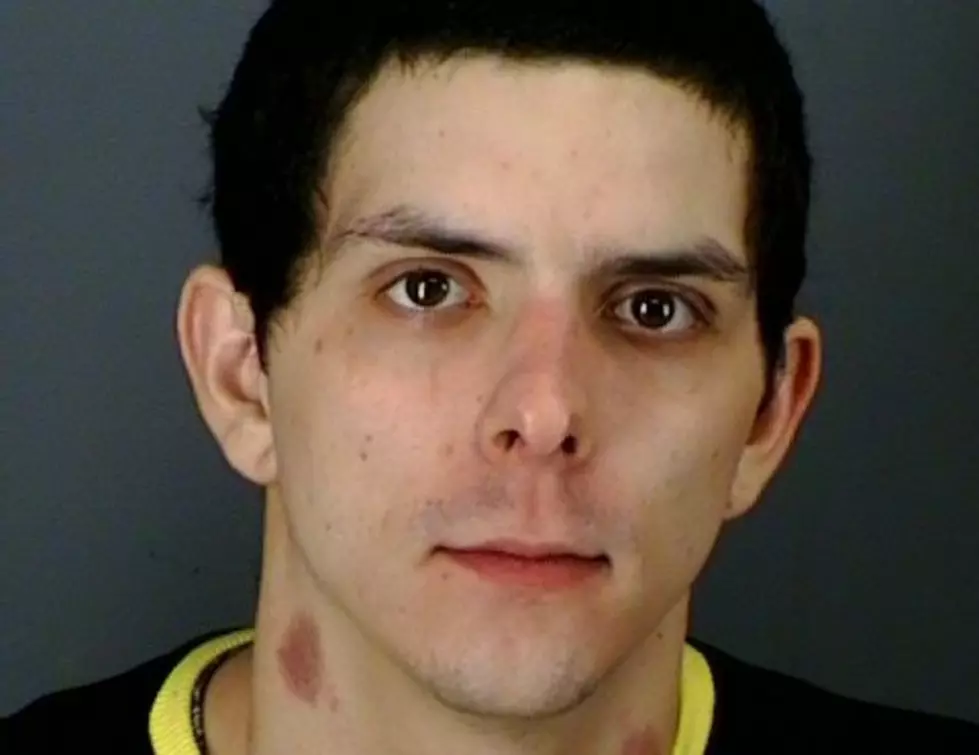 Oneida County Sheriff's Office Makes Arrest in Rome Walmart Larceny
Oneida County Sheriff's Office
The Oneida County Sheriff's Office has made an arrest for a larceny at the Walmart store in Rome.
Last week deputies sent out a release asking for the public's help in identifying the suspect, and following several leads the Sheriff's department was able to identify the man.
On Thursday, February 2nd, 2017 23-year-old Kevin Lamb of Rome turned himself in. Lamb is currently supervised by New York State Parole and was remained to the Oneida County Jail on a Violation of Parole Warrant.
He was arrested for the alleged theft at the Walmart and will face a charge of Petit Larceny.