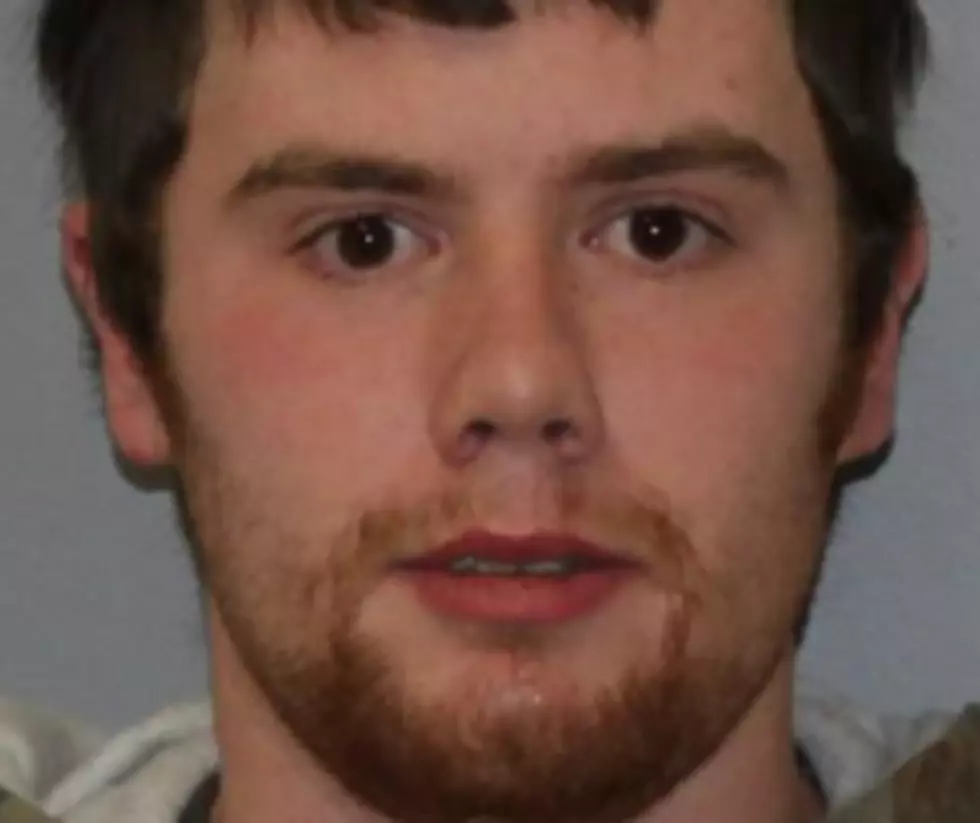 Oswego County Man Charged In Shaking Death Of 2 Year Old
New York State Police
An Oswego County man has been charged with manslaughter after an investigation found that he is allegedly responsible for the death of a two-year old boy.
State Police say 20 year old Edward Lewis, of Scriba, allegedly shook the boy violently on February 7, causing his head to hit the floor resulting in serious injuries to the child including bleeding on the brain.
Two-year old Jeremiah Jones died on February 10 as a result of his injuries.
Lewis was charged on Thursday with manslaughter in the first degree - a class B felony and was sent to the Oswego County Jail on $100,000 bail.