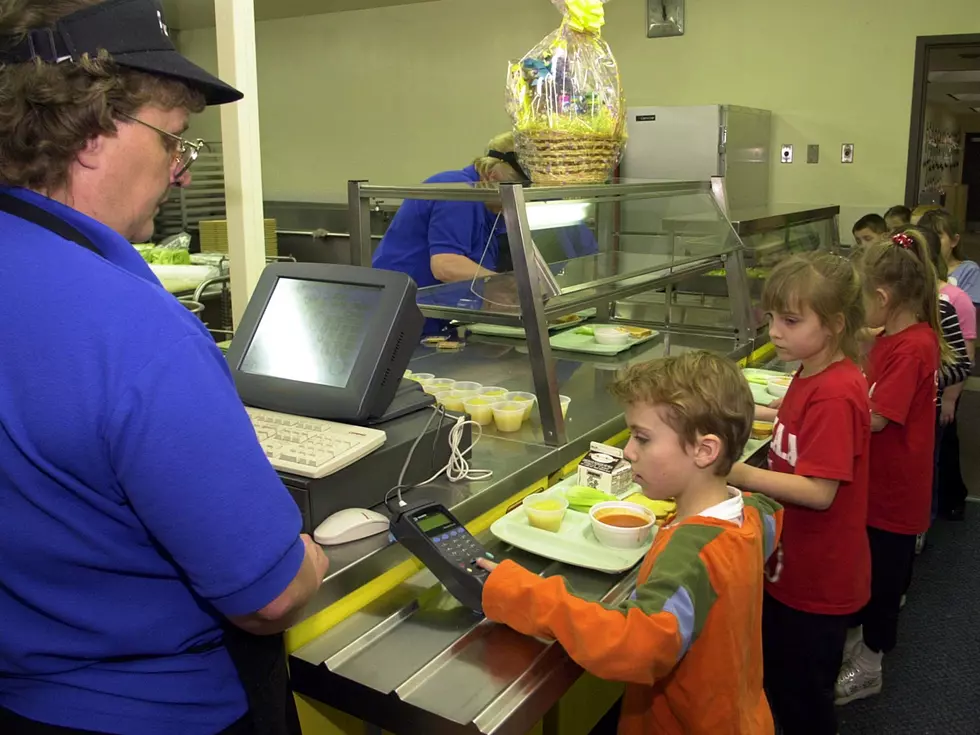 Parents See Red Over Ketchup Limit At NY School District
Photo Credit - William Thomas Cain / Getty Images
MANORVILLE, N.Y. (AP) — Some parents are seeing red over a ketchup crackdown at a New York school district.
Newsday reports that the Eastport-South Manor Central School District on Long Island is limiting students to two 9-gram packets of the condiment at lunch.
Assistant Superintendent Timothy Laube told families in a letter this week that ketchup and other condiments "have little or no nutritional value."
The district eliminated pump dispensers for condiments last year and switched to packets.
Parent Tim Petrou called the condiment cap "a little ridiculous." He said kids "should be allowed to have ketchup."
But school board member and parent Jeff Goldhammer said the restriction is not a big deal to his three kids. He said parents can send children to school with extra condiments if they want to.